By Mike Ssegawa
So far at least 30 bodies have been retrieved from Lake Victoria following Saturday evening fatal boat cruise, according to Lt Col Deo Akiiki, the deputy spokesman of the UPDF.
On Sunday, at least 17 bodies were retrieved from the lake by 11am, adding to the 13 which were retrieved on Saturday evening, making the toll rise to 30. The forces say, they are still carrying out the operation although they have no hopes of finding anyone alive. Akiiki confirmed that on Saturday, they rescued on 26 people alive and were dispatched to different medical facilities.
Among the survivors is Prince David Wasajja, a brother to the Kabaka of Buganda, singer Iryn Namubiru who said this morning that she was "traumatised" after the ordeal.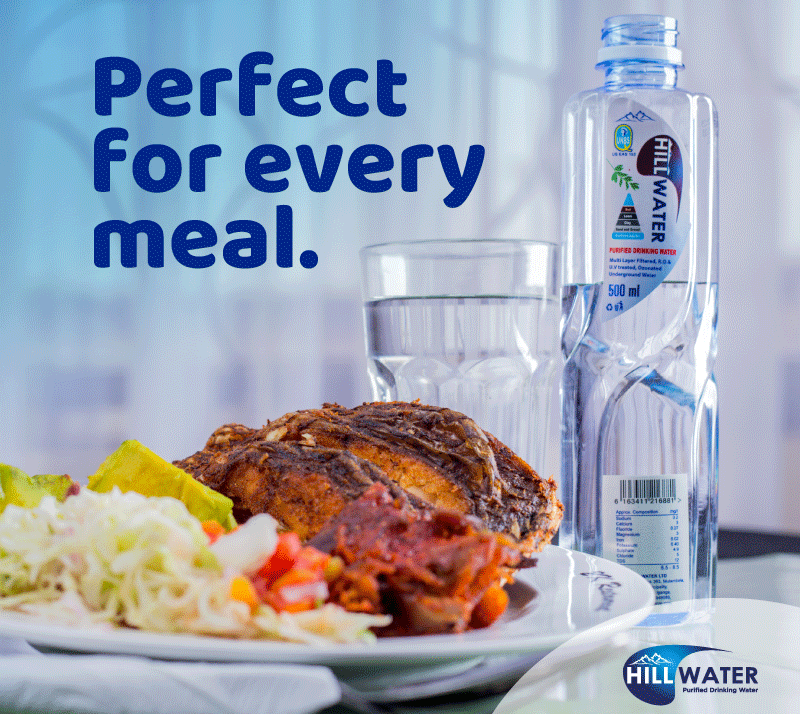 Marines from UPDF and police as well as air-force are involved in the operation whose first objective is to ensure all bodies are retrieved from the lake.
Lt Col Akiiki posted on his Facebook page on Sunday morning.
"By 11:00 am. 17 more bodies have beed recovered. The team of divers has increased to include those from Police, UPDF Marine and Airforce. So far the number of the dead retrieved is 30 in total. Those alive remain 26. The operation continues. It is a grieving moment for the Nation."
The Palm-K boat capsized about 100 metres from the shore as the captain attempted to save over 100 people aboard. The boat owner, Templar, and his wife are among those that perished in the accident.
A life saver identified as Samuel Mulindwa, said the boat was in bad shape, and they were concerned as it left KK Beach in Ggaba, Kampala. Kikalu Kassim, another rescuer said they were called at around 8pm when they got a distress call but could only save a few.
Although the boat was to set off at 3pm, it only left at 5pm because there was a storm on the lake. Among those on board were university students, city business people, Kampala's top party animals, celebrities among others. It was packed beyond its capacity.
There are a lot of questions lingering around the accident including why the boat under dangerous mechanical conditions was used, especially with important people such as Prince Wasajja on board. The question is about the number of people without life jackets, is unbelievable.
Do you have a story in your community or an opinion to share with us: Email us at editorial@watchdoguganda.com