By Allen Kisakye
President Museveni's lawyers are yet receive the Shs5billion demand notice from singer Richard Kawesa. Kawesa wants the money as payment for copyright for 'Another Rap' song which was used during the 2011 presidential elections.
In the October 30 demand notice written by Muwema and Company advocates, Kawesa claims he put together a team of producers and some engineers and added a blend of signature melodies to what was previously a speech by the President during the 'I am Ugandan' campaign in 2010.
The team comprised Henry Kiwuwa, Robert Segawa and Steve Jean.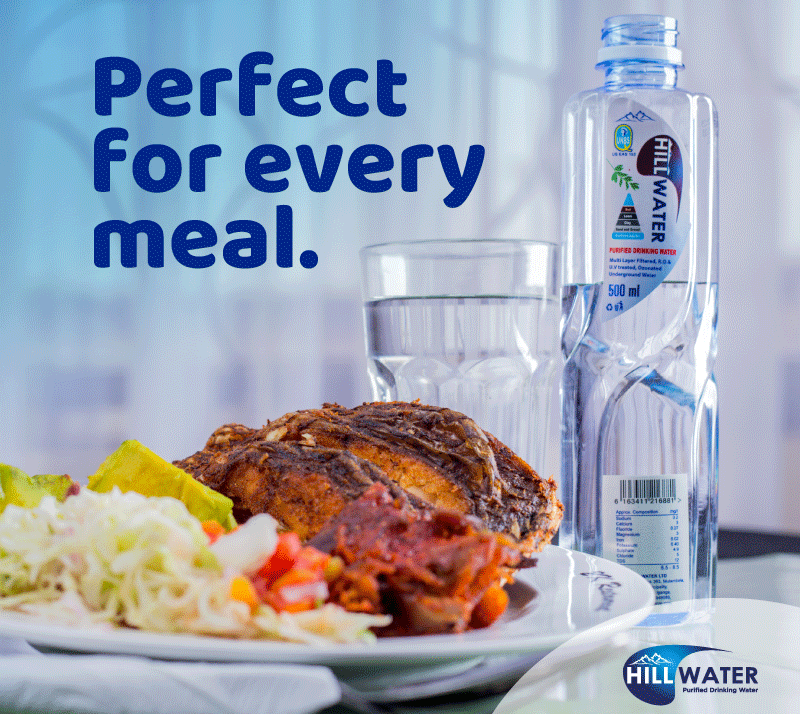 Museveni reportedly casually sang tow Kinyaknole folk songs, one of which was 'Mpenkoni', as a mock challenge to GNL Zamba who had just performed at the event.
According to the lawyers, Museveni gave Kawesa a go ahead to turn the song into what became the popular campaign song, 'You want another rap'.
"The song also helped you garner a sizeable proportion of the much sought after youth and middle age votes as it increased your appeal to them. This greatly contributed to your electoral victory in 2011 Presidential Elections as it provided the much needed antidote to the electoral challengers that would have been," the notice, 'Copyright remuneration for the Another Rap song' reads in part.
It is copied to the Registrar Copyright, Uganda Registration Service Bureau.
"Having said all that, you took all the moral and economic rights to the said song and even registered its copyright with the Uganda Registration Services Bureau without recognizing our client's associate band of rights as an author director and producer of the works."
"Most importantly, the registration was also procured without remunerating and/or compensating our client and his team for the work done.'
And although the lawyers believed it was unfair to take away the copyright ownership of the song from the President at this stage, they believe that they should be paid an adequate remuneration for the creation and production of the song.
The fee was placed at Shs5billion paid in a lump sum as well as Shs500m as legal fees.
But on Tuesday, President Museveni's Senior Press Secretary Don Wanyama said they will only talk about the matter when they receive the so called document.
President Museveni enjoys immunity from legal proceedings so Kawesa and company might wait longer.
Do you have a story in your community or an opinion to share with us: Email us at editorial@watchdoguganda.com