By Najib Mulema
Twelve journalists working in Greater Masaka region are in panic after receiving death notices from unknown people.
In a notice seen by Watchdog Uganda, the assailants promised to gun down, slaughter and poison the journalists whom they say have refused to mind their businesses.
The potential killers said these journalists 'over investigate into their criminal activities which is bad for business'.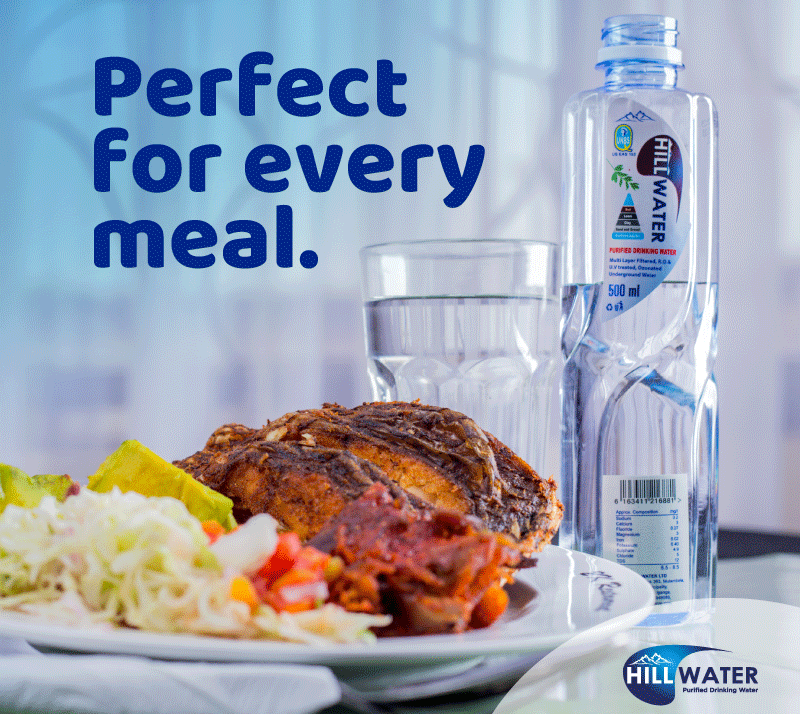 The journalists on the list include Tomusange Kayinja (CBS FM), Jamir Kalanzi (CBS FM),  Robert Nsubuga(BBS TV), Male John (CBS FM), Jacinta Bwanika (Bukedde), Ssozi Sekimpi (CBS FM), Mukasa Kipecu (Kamunye), Disimas Buregeya (New Vision), Gertrude  Mutyaba (Daily Monitor)  Norman  Kabugu(Kamunye), Aliga (NTV) and Farish Magembe(NBS).
Speaking to Watchdog Uganda, Kalanzi, one of the targets, said they are now living in fear since anything dangerous can happen to them anytime.
However, he said they will not bow to threats and that they will continue doing their work as journalists.
A few months back, CBS' Kayinja was attacked by unidentified thugs who waylaid him in the wee hours as he was driving to his home in Kimanya zone A in Masaka municipality from his grocery shop in Nyendo township.
The thugs robbed Kayinja of his valuables and vandalized his vehicle.
According to him , four thugs staged a roadblock on the way leading to his home forcing him to stop.
He said the armed thugs shot a bullet directly through his driving screen, which narrowly missed his head.
He explained that minutes later the thugs, one of them dressed in what appeared like one of the police uniforms dragged him out of the car and ordered him to surrender all the money he had.
Watchdog Uganda was yet to get a police comment.
Do you have a story in your community or an opinion to share with us: Email us at editorial@watchdoguganda.com