By Caesar Abangirah
The army has denied any role in the kidnap of the up and coming actress or any knowledge about a missing person by the name of Patience Keeza.
According to UPDF deputy spokesperson, Lt. Col. Deo Akiiki, there are many wrong elements out there that will do anything to tarnish the army by committing such criminal acts.
"We do not have that case on our desk. But missing person cases are ideally under Police so I hope that her family did file a missing persons case," Col. Akiiki said on Monday.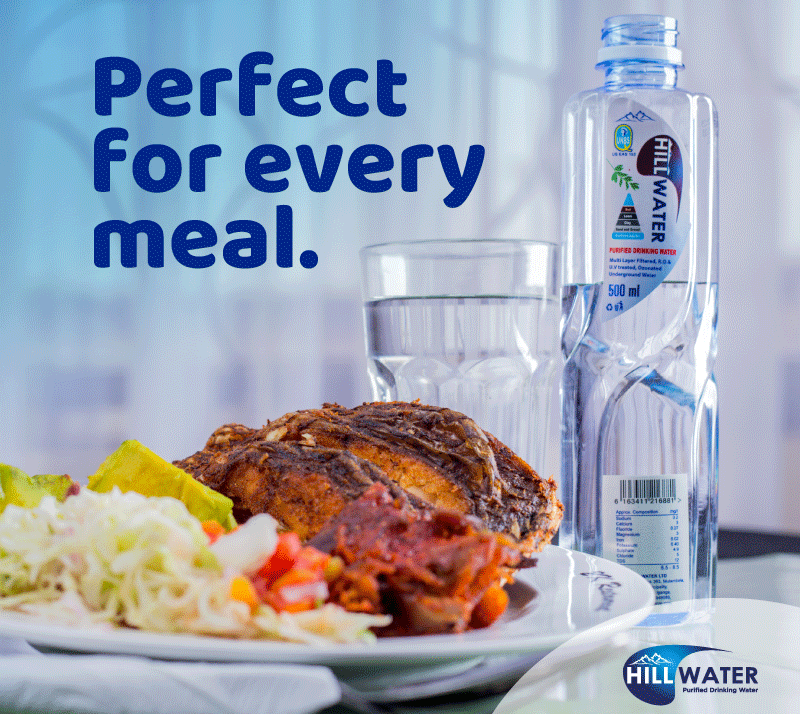 Keeza, who has been missing for close to 10 days now was allegedly picked up from her workplace by plain-clothed security operatives who identified themselves as members of the Special Forces Command (SFC).
 "There are many such cases of kidnap for ransom being reported and attributed to SFC but the truth is those are not our own. My advice is that people should be very vigilant especially when dealing with people who identify themselves as SFC, CMI, or even the police."
He cited another case in which a young man was also allegedly picked up by UPDF soldiers recently. A video of the young man being tortured by men in UPDF uniforms has gone viral.
"That is a fake UPDF uniform which means they are not UPDF soldiers torturing the man. Those are wrong elements tarnishing our name," he said.
On Monday, actors across the country launched #FindKeeza campaign in order to locate the whereabouts of city actress Keeza. She acted in 'November tear' as well as theatre, especially  literature plays.
"Actress Keeza Patience has been missing for eight days now. She was picked up from her work place on Friday, September 28 by men who said they were SFC and said she was being taken to Central Police Station (CPS). But when close people followed up to CPS, they didn't find her there. The story surrounding this case is not clear especially why she was taken," actor Douglas Benda posted on his facebook timeline.
Keeza, the daughter of Mr George Kahirita from Rukungiri, was an employee of kwakoo.onyx coin opposite Bank of Uganda.
"Today we launch the *#FindKeeza* campaign. This is to bring to public notice of the missing of a young lady *Keeza Patience* (an actress) who was picked from her workplace on Friday 28th and til now she is still missing. I talked to her family and they say all police stations they contacted to get MISSING PERSON REFERENCE refused to give it to them. So this campaign is to be like the MISSING PERSON NOTICE to public. She must be somewhere out there and its worrying. As we pray for her safety. Post Keeza's picture on twitter, Facebook, Instagram etc
*#FINDKEEZA*," actor and social critic Hannington Bugingo posted the generic message on his wall.
However, Col. Akiki said they will try and followup.
Do you have a story in your community or an opinion to share with us: Email us at editorial@watchdoguganda.com