Winnie Kiiza: I am not leaving office until FDC communicates officially, Amuriat not picking my calls
By our reporter
Kasese woman MP Winnie Kiiza, a popular outgoing Leader of Opposition in Parliament has refused to leave office.
Kiiza has told the press that she is yet to receive official communication from the office of the leading opposition party, the Forum for Democratic Change.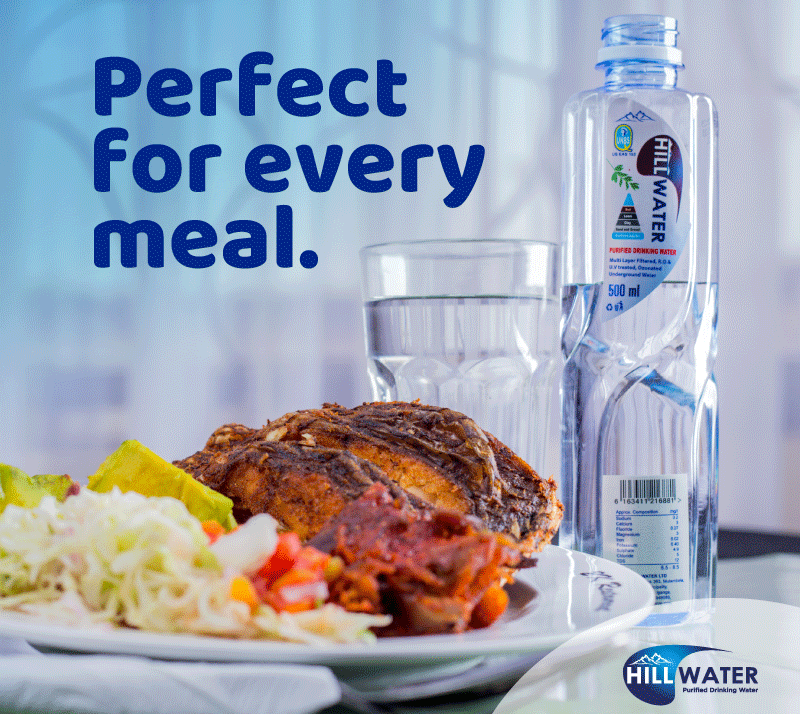 Kiiza has on Monday afternoon disapproved FDC's working style at a press conference she called at parliament.
She said she has not been officially informed of the changes at parliament.
"As a person who believes in institutions, I am yet to be officially told about the said changes. At the moment we are still in office until such a time when we receive official communication."
She added, "For now, I wouldn't like to talk about details of what we are going to do, what we intend to do because I am equally speculating like other Ugandans. I hear about changes, I am not informed about changes."
Kiiza said when news broke that she has been fired as LoP by FDC leadership, she was away in Calirfonia representing Uganda has Leader of Opposition.
Kiiza who felt embarrassed, says, "I actually wanted to find out whether there was any communication that happened while I was away. I have tried to find out around Parliament whether there is any communication; no communication yet has come to Parliament. I tried to reach out to my leader- the Party President; I haven't been successful in reaching out to him."
She said, she will leave office until she receives official communication. however she congratulated Achan for the appointment.
"I wasn't in the meeting at the Party headquarters that decided, nevertheless, I have enjoyed serving as Leader of the Opposition. I know it is work that I have done with the support of all Ugandans. If there are changes, I would like to congratulate my party for that and I would welcome my sister Aol to take up the position."
Last Friday, FDC party president Patrick Oboi Amuriat appointed Betty Aol Achan to lead the opposition in Parliament.
Achan's appointment was however not well received by the public, who criticized Amuriat of playing vengeful politics.
However, sections of FDC say Winnie Kiiza was undermining the leadership of Amuriat since she was a supporter of Gen Muntu Muntu, the predecessor.
Critics say the Kasese Woman MP had led the opposition front in parliament with firmness and dignity, and doubted little known Betty Aol Ochan, the Gulu District woman MP's strength to fit in Kiiza's shoes.
Do you have a story in your community or an opinion to share with us: Email us at editorial@watchdoguganda.com