By our reporter
Sydney Asubo, the Executive Director of Financial Intelligence Authority (FIA) has said that they need quite some time to properly investigate Justine Bagyenda, the outgoing Bank of Uganda Executive Director for supervision over alleged illegitimate accumulation of wealth.
Last month, the authority was put under pressure for delaying to probe into Bagyenda's wealth.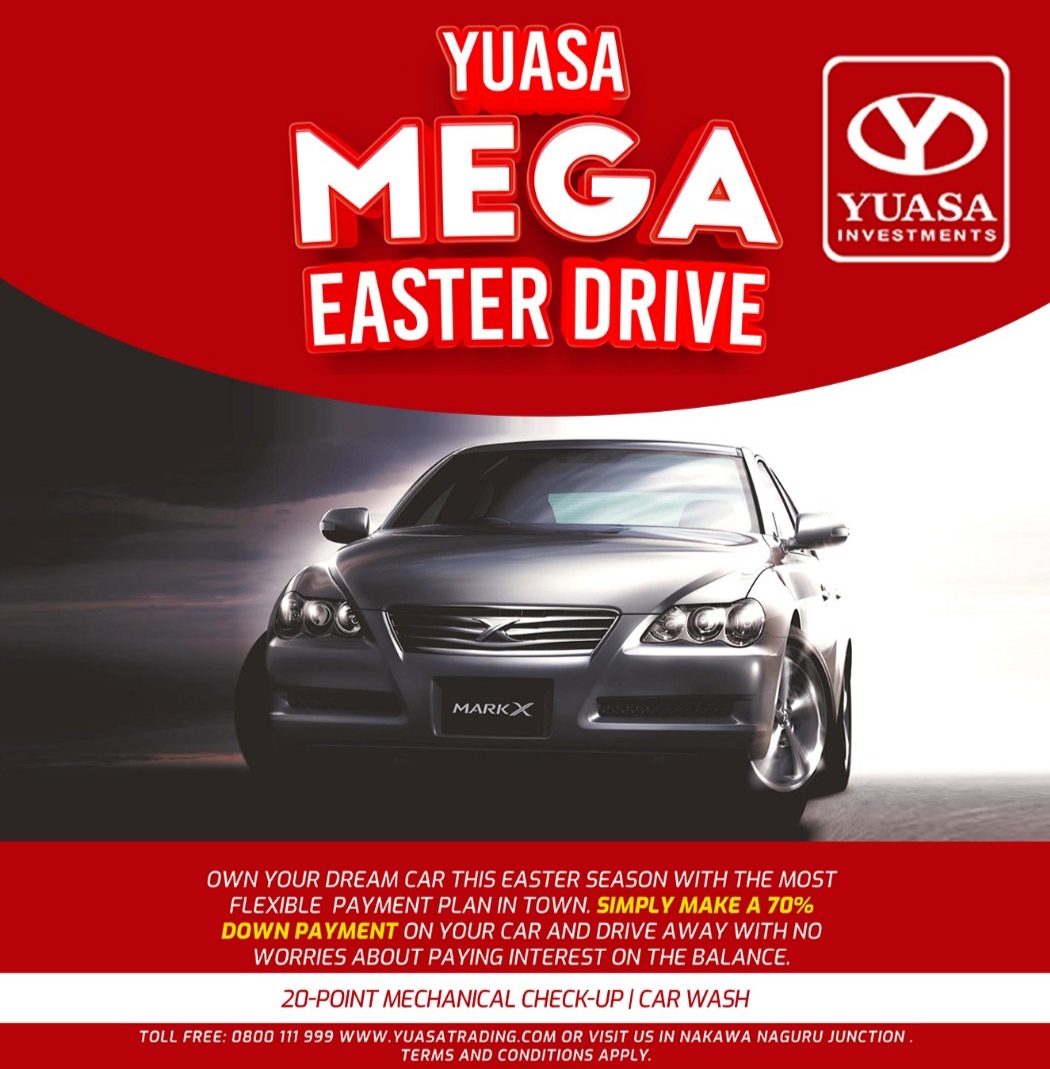 According to Asubo, FIA is already probing into Bagyenda's wealth though the process requires time.
"They seem to suggest that FIA is not showing results just two months after we commenced investigations," said Asubo adding, "Anyone worth their name would know know that a money laundering investigation cannot be completed in that timeframe,"
Meanwhile, Asubo has called for calm, saying such sensitive investigations cannot be rushed.
In February, a whistleblower petitioned the Inspector General of Government (IGG) claiming that Bagyenda has accumulated more than Shs 19 billion within a space of two years. The money, the whistleblower claimed has been put on bank accounts in various commercial banks.
During the course, Diamond Trust Bank and Barclays Bank apologized to Bagyenda over the leaked bank accounts and also sacked officials who took part in leaking the details.
She is also linked to 17 properties in central and western Uganda worth several billions. Bagyenda was supposed to declare her wealth under the Leadership Code Act that stipulates that a person shall within three months after becoming a leader and thereafter every two years, during December submit to the IGG a written declaration of their income, assets and liabilities."
Do you have a story in your community or an opinion to share with us: Email us at editorial@watchdoguganda.com