By Watchdog reporter
Uganda's High Commissioner in Canada Alintuma Nsambu has dismissed claims that he has refused to leave Canada.
News flashes yesterday claimed that the Ottawa Ugandan diplomat, who was voted best ambassador by the Uganda Export Promotions Board last year, had written to Foreign Affairs ministry saying he didn't want to leave Canada to his new posting in Algiers, Algeria.
It was said that Nsambu explained that he cannot leave the country until his children leave school.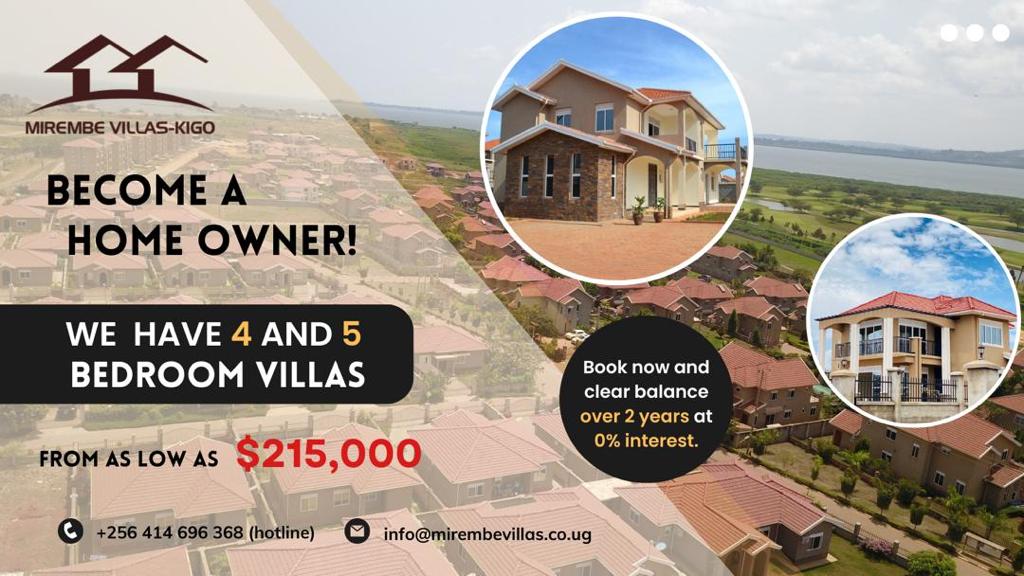 Speaking to Alintuma Nsambu who is still in Canada, the former ICT minister told Watchdog website that the reports were "all fake".
"I am coming back home when the school year here ends which is next month," said Nsambu.
The former Bukoto East MP in Masaka district said the "new ambassador has not even been accepted" though requests for agreement have gone out. He added that he was keeping at the station as his children finish school as early as next month.
The Masaka politician however said he was excited he was moving to Africa.
"I am excited to go to Algeria and it was my request to be moved to Africa because of the harsh weather here," Nsambu said.
Nsambu who was voted the best diplomat for promoting Uganda's exports by the EPB last year, will be replaced by Ruth Acheng, a Uganda People's Congress member who crossed to NRM ahead of last year's elections. Museveni appointed her as a reward for mobilizing for his reelection.
Do you have a story in your community or an opinion to share with us: Email us at editorial@watchdoguganda.com