By Namugerwa Martha
Traders in Kampala have demonstrated today against Chinese and Indians who came as investors in Uganda but ended up doing petty businesses.
Traders in Nakasero have closed their businesses and arcades demanding that the government quickly acts and send back the foreigners to their countries.
Led by Kampala central MP Mohammed Nsereko, some of the traders said Chinese and Indians pay little or no taxes to the government yet Ugandan traders pay a lot of taxes but are citizens of Uganda.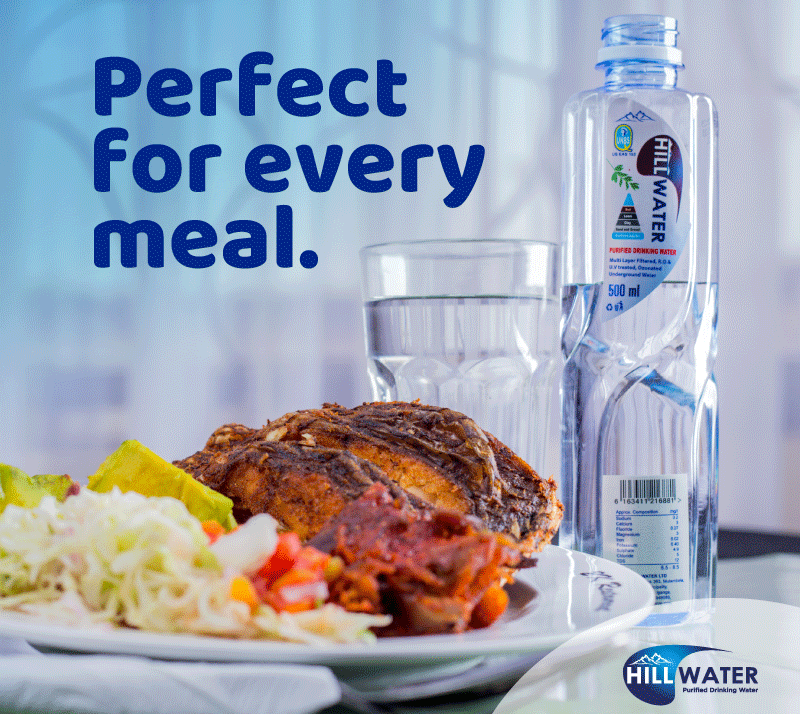 Mr Nsereko said, "Liberalization is exaggerated in Uganda. We do not protect our borders. People walk in, do petty business and leave.
He added, "We have plenty of Indians and Chinese doing jobs Ugandans should be doing. …We have started up #OperationWajjaOtya. Chinese and Indians should go back to their countries…."
Traders who were first reportedly to protest high rent fees, later started to demand how Chinese & Indians acquired their licenses and permission to work in Uganda despite the high unemployment rates.
"We demand that parliament seize their products and find other places for them to work in rather than Kampala," one of the traders who declined to reveal his name, said.
This comes shortly after the Kampala City Traders (KACITA)  have asked Parliament to find other places outside Kampala for the small foreign investors involved in selling petty things like Ugandan traders.
However parliament promised the traders to tackle their problems very soon but traders are not satisfied with the parliament's response.
It is not the first time Ugandans are demonstrating against foreigners. In April 2007, an asian man was killed on the streets of Kampala after rioters took to the streets to protest Mabira forest give away to sugar investor Mehta of Lugazi.
Also, in 1972, President Idi Amin expelled Asians from uganda and handed down their property to his cronies. The move worsened Uganda's economic fortunes leading to the collapse of the economy by the time Amin's regime fell in 1979.
Do you have a story in your community or an opinion to share with us: Email us at editorial@watchdoguganda.com