By Najibu Mulema
Parliament has refused to honour Forum for Democratic Change(FDC) President General Mugisha Muntu's request of withdrawing Ingrid Turinawe from the East African Legislative Assembly (EALA).
In a statement addressed Muntu today, Parliament said  the withdrawal of Turinawe from EALA race should be done in accordance with 'Rules of Procedure of Parliament of Uganda' where the "withdrawal notification to the Clerk to Parliament shall be signed by the nominated candidate personally and party Secretary General who nominated her/him".
"I would advise that the withdrawal Of candidate Ms Kamateneti Ingrid Turinawe (FDC) as a candidate for election to the East African Legislative Assembly representing Uganda be done in accordance with the rules of Procedure of the Parliament of Uganda," the statement partly read.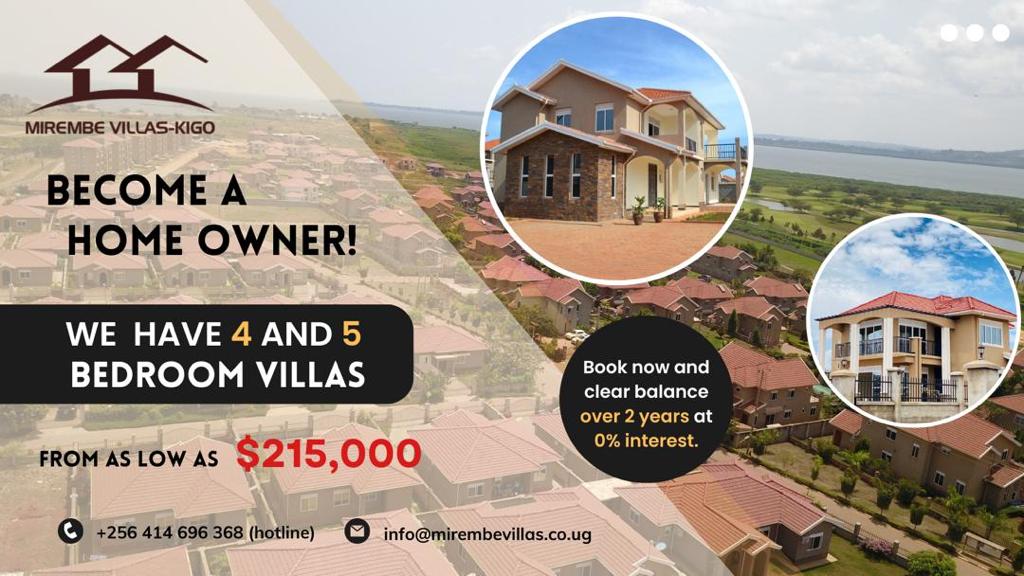 Earlier today, Muntu sent a letter to parliament announcing the withdrawal of Ingrid from the EALA race. Ms Turinawe rightly away scoffed at at the letter saying Muntu didn't have authority to withdraw her candidature. It turns out she is on the right side of the law and Parliament backs her.
The conflict over Turinawe is a continuation of the ongoing power strive in the largest opposition party in Uganda, the FDC, between two rival camps. It is said the party is divided between member loyal to FDC president Mugisha Muntu and another radical group rallying behind the strongest opposition leader Kizza Besigye. Ms Turinawe is one of Besigye's strong generals.
It is also seen as Nandala Mafabi, the secretary general of the party who also is a Besigye sympathizer, is taking advantage of the situation, and that is why he recommended two names from FDC. Florence Ibi, a Muntu supporter had won the primary for EALA in the party but Nandala also sent a second name saying the two opposition slots on EALA naturally belonged to FDC.
Do you have a story in your community or an opinion to share with us: Email us at editorial@watchdoguganda.com