By Watchdog reporter
The Catholic Church has gone silent since the appointment of rebel priest Fr Jacinto Kibuuka, bishop.
Kibuuka who has been a stone in the shoe of especially Archbishop Kizito Lwanga since he was unceremoniously kicked out of the mainstream church, has promised to build more churches which will put the Catholic Church in Uganda in a strange position.
The charismatic rebel priest who seems to enjoy state support and patronage has recruited several priests who desired more freedom and those feeling they are unfairly treated by the church that has raised them.
The Catholic leadership especially in Kampala archdiocese reacted by mobilizing Christians not to attend prayers by the rebel priests.
Bishops pronounce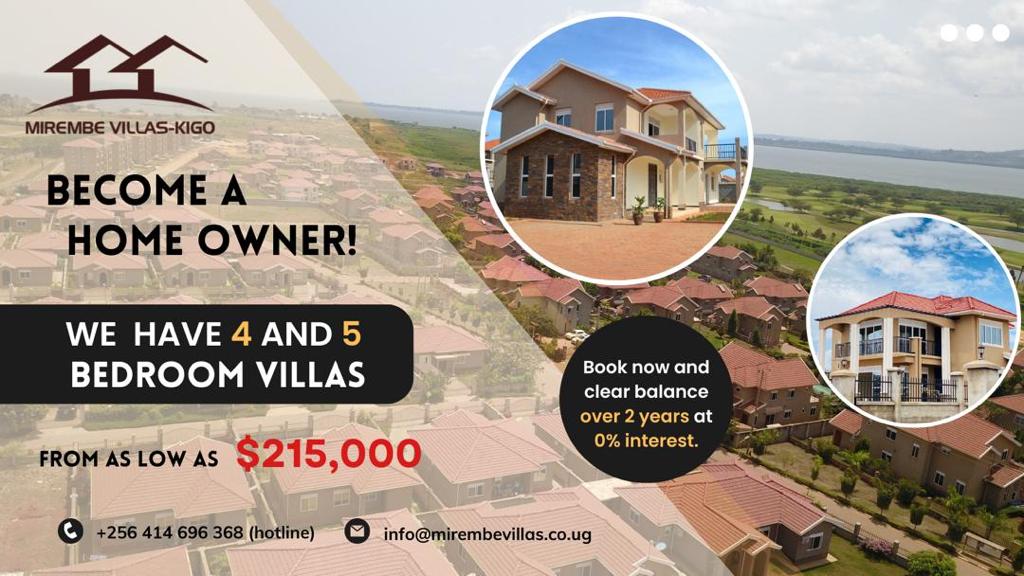 d themselves, condemning the actions of Fr Kibuuka who had been denied to preside over sacraments by the time of his departure.
However the rebel priest Fr Kibuuka, a former confidant of the archbishop of Kampala, Cyprian Kizito Lwanga, continued attracting a large following at his Mamre International Prayer centre in Namugongo, where allegedly people are prayed for and their problems are solved.
Kibuuka was announced the second bishop of the Evangelical Orthodox Church (EOC) by the visiting Bishop Jerold Glilege who heads Canada's EOC on Sunday. The catholic church has been unusually silent over the matter.
The visiting bishop who held prayers at Namugongo international prayer centre on Sunday said the numbers of their followers had grown big in Uganda since Fr. Kibuuka joined them, therefore he deserved to be bishop. He said, "Our religion started in 2006 and it has been growing since Fr Kibuuka joined."
Kibuuka will be the second bishop after Tom Kiiza Sibayirwa in Fort portal after his consecration. The consecration of Kibuuka will give him powers to ordain priests, he wants to serve in his church.
The Canadian bishop announced that, "I feel privileged to announce to you the new second appointed bishop in Kibuuka and very soon we shall let you know the consecration date."
In his message, Bishop Glilege said their religion is peaceful and urged the followers to maintain the same.
"We have been in Uganda for more than 10 years and we have never fought anyone. So I ask you people of God to be patient and peaceful just like Jesus was because we all remember he suffered a lot but at the end, he was a winner. So please love one another and don't fight anyone because we're all equal in God's presence, he said.
Fr Kibuuka said of the appointment that, "This puts me at the fore front of working to see we build more churches in those places where we have not been."
Do you have a story in your community or an opinion to share with us: Email us at editorial@watchdoguganda.com