By Najibu Mulema
Yesterday a list of ambassadorial appointees was sent to parliament for vetting. Unfortunately Kyabazinga of Busoga William Gabula's name was excluded from the list.
Last month, President Yoweri Museveni appointed 37 ambassadors where the Busoga king was also named as ambassador for special duties in the office of the president.
Kyabazinga's appointment sparked public outrageous especially among the Busoga tribesmen who said a cultural leader must not be a servant to anyone.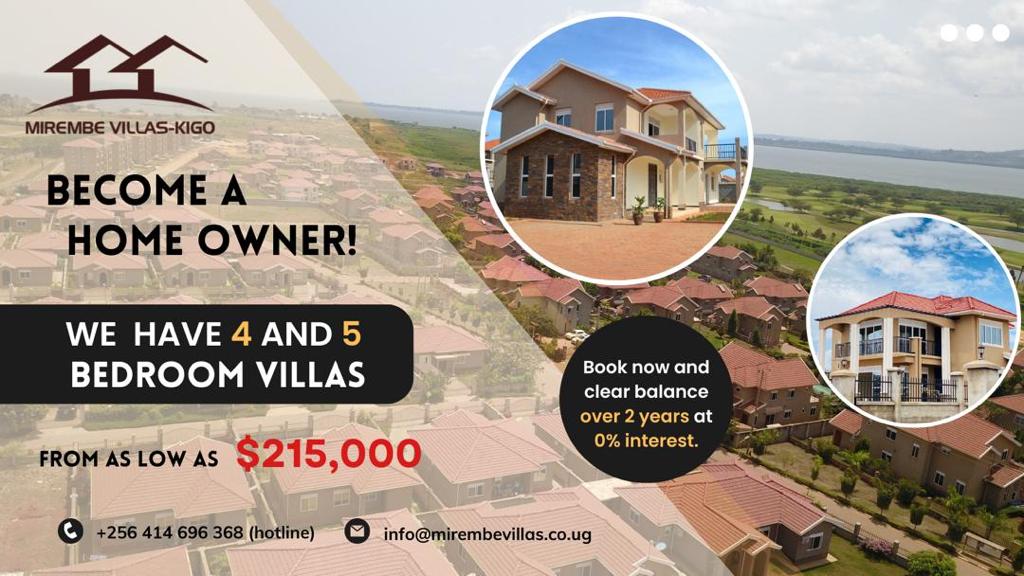 However, recently during the 78th Kyabazinga day celebrations in Namutumba, President Museveni defended his decision of making the Kyabazinga an ambassador stressing that the appointment is not unlawful, as it contravenes no law in the national constitution.
Referring to his defense, many thought that whether some people liked it or not, Kyabazinga was to be approved as an ambassador but what has surprised and made a section of people jubilate was to see the list being sent to parliament for approval excluding Kyabazinga's name.
Chris Obore, the parliament's director of communications, has confirmed the adjustment predicting it could have something to do with the negative reception of the king's appointment by the public.
The Ugandan constitution forbids cultural leaders from being given or exercising any administrative, legislative or executive powers of government or local government.
Do you have a story in your community or an opinion to share with us: Email us at editorial@watchdoguganda.com