By Watchdog reporter
Controversial journalist, Andrew Mwenda has bragged about putting down the faceless government critic, Tom Voltaire Okwalinga commonly known as TVO and has warned that the Cult leader,Dr. Kizza Besigye is his next victim.
In his facebook post, Mwenda says on January 28, he exposed who TVO was. Many of the fanatical followers of this demented psychopathic maniacal group said he was lying.
"Here is the fact: a week after our expose, tvo has disappeared from Facebook; his account voluntarily or involuntarily shut down. Is it a coincidence? Please think again. 22 years of investigative journalism is not a joke," Mwenda brags.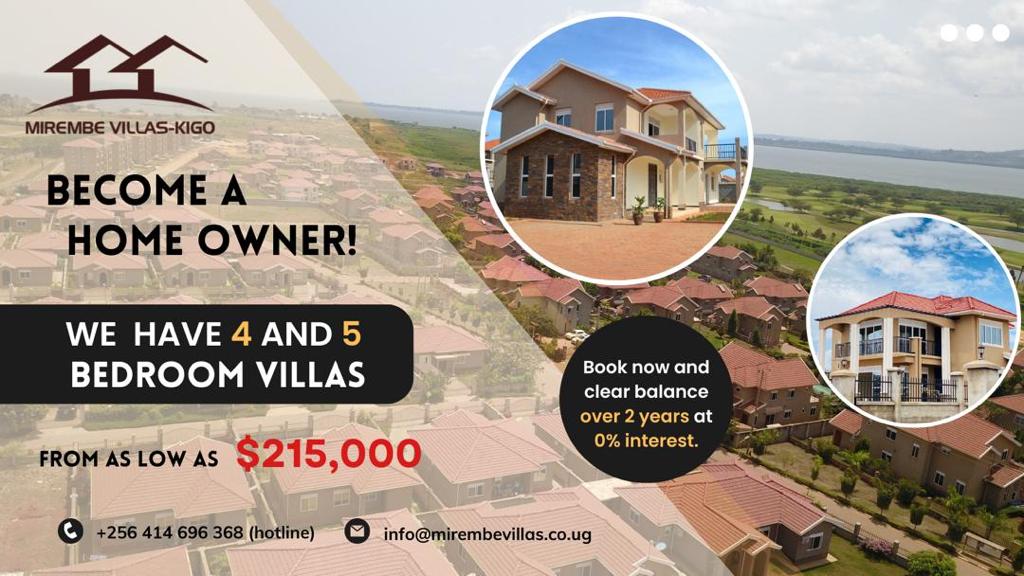 "Our defiance campaign against the radical extremism led by Kizza Besigye is working. TVO tried to bite more than his throat could swallow when he began a war against me. Now it has chocked him for the good of the country," He adds
According to the Independent Magazine CEO, TVO can still reinvent himself by another name and we shall still follow and expose him again. He can run but he cannot hide citing that soon he will publish a detailed story about this TVO.
For more than a month, Mwenda has been attacking the four time presidential candidate and TVO in all sought of corner in the name of exposing them.
Do you have a story in your community or an opinion to share with us: Email us at editorial@watchdoguganda.com