A 70-year-old Kansas City, Kan., man pleaded guilty Monday to robbing a bank last year because, he said, he was tired of living with his wife.
Lawrence John Ripple pleaded guilty Monday in U.S. District Court in Kansas City, Kan., to the robbery last September of the Bank of Labor at 756 Minnesota Ave.
Ripple was released on bond after he was charged in September and was accompanied to court by his wife Monday. They declined to comment after the hearing.
Ripple pleaded guilty without an agreement with prosecutors. The prosecutors and defense attorney will be free to argue what sentence they think is appropriate.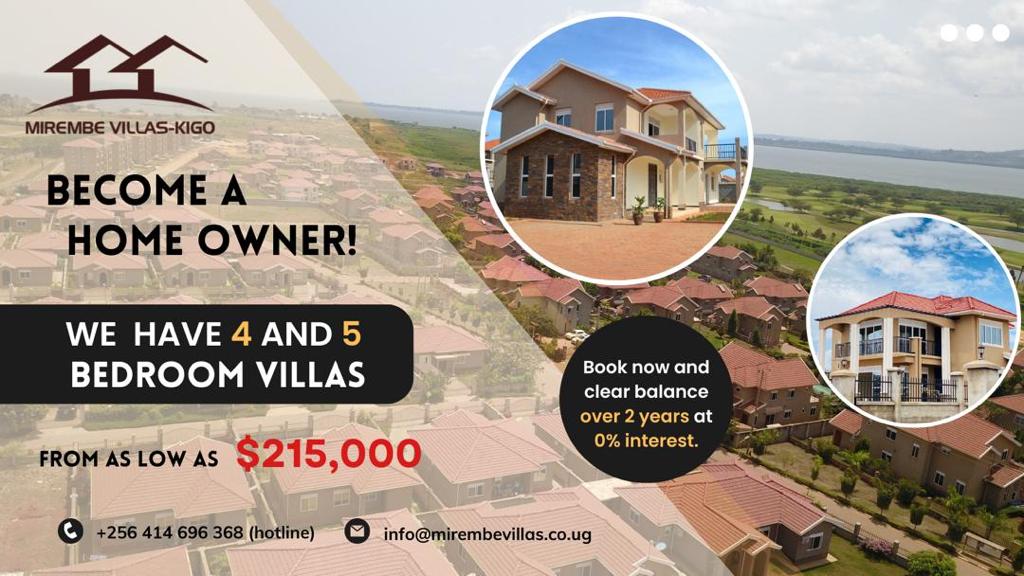 The judge will set a sentencing date after a presentencing investigation.
The bank he robbed is a block from Kansas City, Kan., police headquarters.
The robbery was captured on bank surveillance video that showed Ripple hand a note to a teller. The note read, "I have a gun, give me money," according to court documents.
The teller handed over $2,924, but instead of fleeing, Ripple sat down in the bank lobby.
When a bank security guard approached him, Ripple told the guard that he was the person the guard was looking for, according to the documents. The guard took Ripple into custody and recovered the money that had just been taken.
Later, when questioned by police and FBI agents, Ripple said that he and his wife had an argument earlier in the day and he said he "no longer wanted to be in that situation," according to the affidavit filed to support the bank robbery charge.
Ripple said he wrote out his robbery note in front of his wife and told her he would rather be in jail than at home. He then said he walked to the bank and committed the robbery.
SOURCE: http://www.thestate.com/news/nation-world/national/article128289384.html
Do you have a story in your community or an opinion to share with us: Email us at editorial@watchdoguganda.com