Donald Trump on Monday night repeated his earlier assertion that the 2016 general election will be "rigged" against him.
As the Republican presidential nominee slipped in the first polls to be released after the Democratic National Convention, he took to questioning the integrity of the nation's election system, first at an afternoon rally in Ohio and then during an interview with Sean Hannity on the Fox News Channel.
"I'm telling you, Nov. 8, we'd better be careful, because that election is going to be rigged," Mr. Trump said in the Fox News interview. "And I hope the Republicans are watching closely or it's going to be taken away from us."
Earlier in the day, Mr. Trump warned supporters in Columbus, Ohio, that the deck may already be stacked against him for November.
"I'm afraid the election is going to be rigged, I have to be honest," Mr. Trump said then.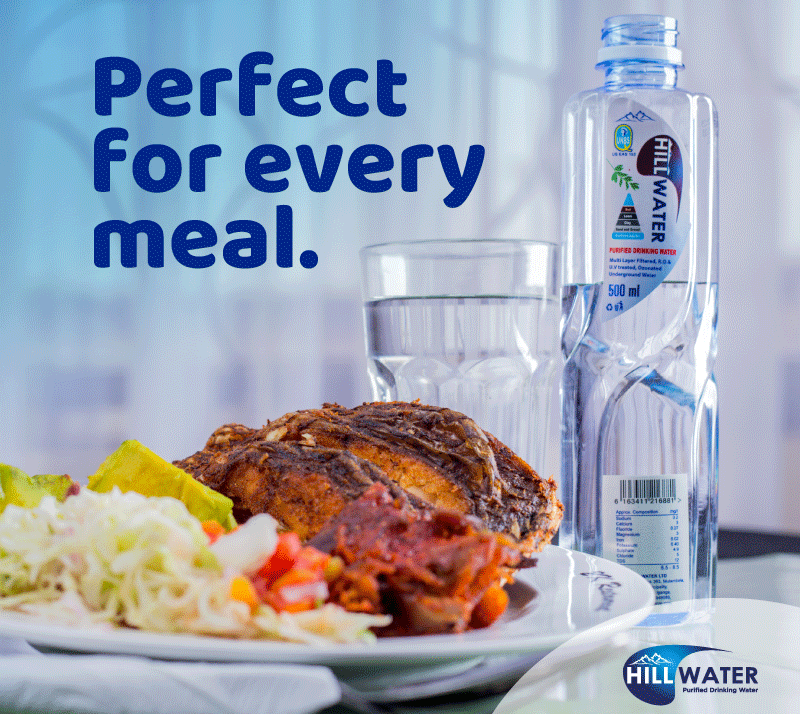 Sean Spicer, a chief strategist and spokesman for the Republican National Committee, declined to say if the RNC agrees with Mr. Trump's statement. "I think you should seek further clarification from the campaign," Mr. Spicer said.
Trump campaign officials did not respond to requests for clarification.
Asked by Mr. Hannity during the Fox News interview about his assertion that the November election will be rigged, Mr. Trump replied that he'd "been hearing about it for a long time." Mr. Trump made reference to voting sites—predominately in minority neighborhoods of urban areas—in which 2012 Republican presidential nominee Mitt Romney received hardly a single vote.
"You had precincts where there were practically nobody voting for the Republican," Mr. Trump said. "And I think that's wrong. I think that was unfair, frankly" for Mr. Romney.
Mr. Trump's remarks follow his weekend calls to change the dates of the three general-election debates because two of them are scheduled at the same time as pro football games. Mr. Trump said in a Saturday interview with ABC News that he had received a letter from the National Football League taking issue with the debate timing. An NFL spokesman said the league sent no such letter.
Source:http://blogs.wsj.com/washwire/2016/08/01/donald-trump-im-afraid-the-election-is-going-to-be-rigged/?mod=e2fb
Do you have a story in your community or an opinion to share with us: Email us at editorial@watchdoguganda.com