Singer Sasha Brighton has been pointed out on several occasions as the person behind the breakup of Dorothy and Herbert Shonga's 15-year marriage to fall out.
But according to current social media gossips, it looks like Herbert has run back to his wife, children and the family is currently back as one. The couple is reportedly spending some quality family time together in Malawi.
Herbert even spent the Women's Day celebrating his daughter with Dorothy, and sharing all his family moments on social media, something that got gossips talking and worrying about Sasha.
And after becoming a social media joke following Herbert and Dorothy's alleged reunion, the former singer rushed on her social media platform to request people to stop judging her because she's only human, and making mistakes is part of human nature.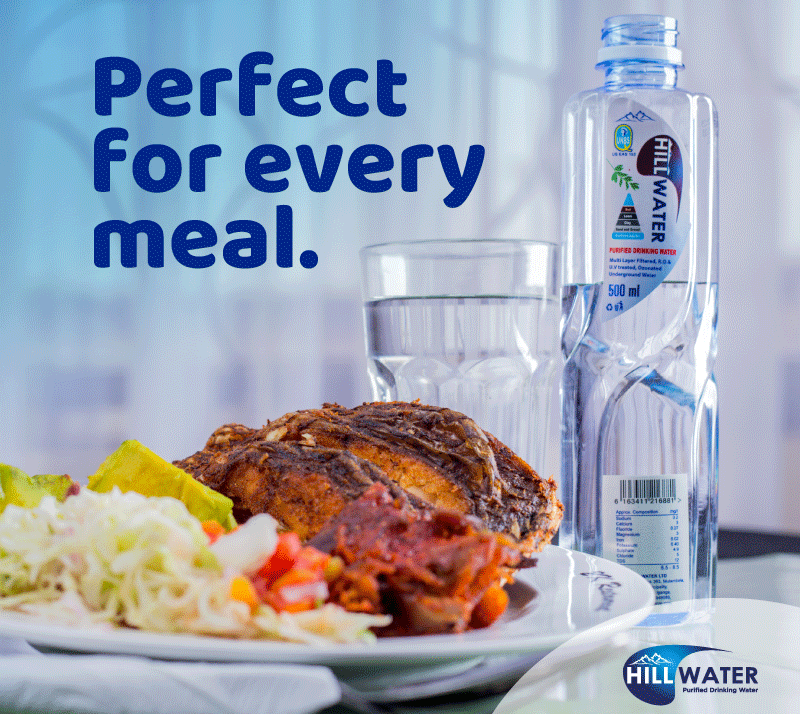 "She deserves better right? Please don't judge me am human and I make mistakes right?" she said.
However, Dorothy wasn't ready to let Sasha's post go without saying something, as she stated on her page that people shouldn't cry when given a test of their own medicine.
"Why do people cry with the test of their own medicine? Why cry with the introduction of the dose? Some dosages are special. They come in Phases 1 to 100," Dorothy said.
Though Herbert and Dorothy had a serious breakup last year, this couple has had several bitter breakups but always found a way of mending their relationship.
This is the reason why Dorothy previously claimed that she got tired of forgiving Herbert's constant infidelities, thus forcing him to sign the divorce papers to make their separation legal.
"Enough is enough. You have ashamed me and made me a laughing stock on social media because you can't keep your pants closed for a second. I have seen your prostitutes driving the cars as well you forget their genesis. They spend nights in my bed and wear my clothes as I hassle to take care of our children. Your children are living a good life because I work so hard for them as you look for skirts to undress."
Do you have a story in your community or an opinion to share with us: Email us at editorial@watchdoguganda.com