As we come close to the end of 2019, we have put down a list of those artistes who have struggled musically, and those who have made an impressive comeback in the course of the year.
Those who made an impressive comeback include;
1. Big Trill
It's not so surprising that Big Trill has been in the industry for over 10 years but many got to know him after his song Parte after Parte, this song has become a 'problem' everywhere, it's currently considered as the biggest song on the African continent.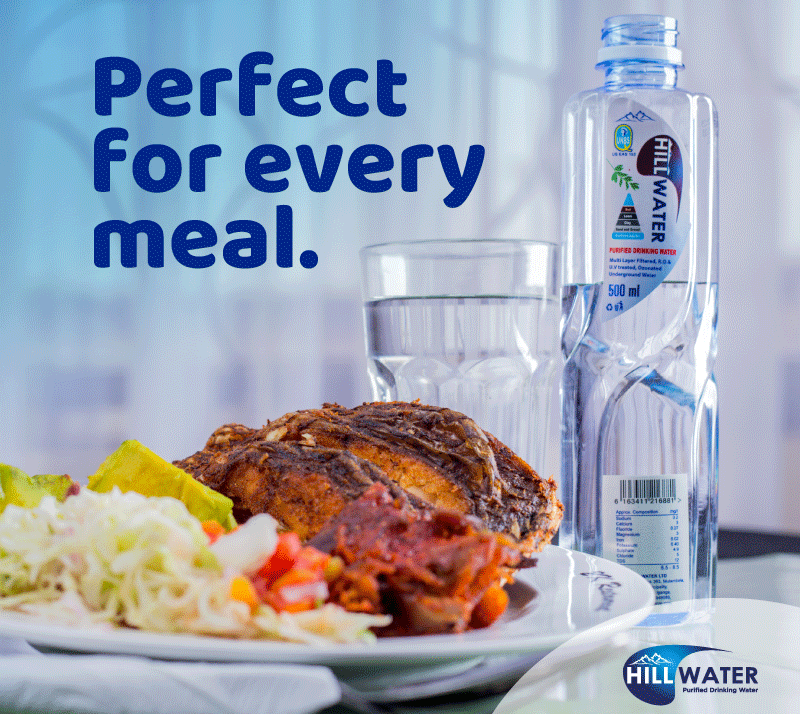 Parte after Parte, has made Big Trill one of the biggest stars of 2019, with his song featuring on top local and international count downs, like it was listed number 2 on BBC African countdown.
The song has also received several challenges from Big African stars like Wiz Kid, Davido, Yami Alade American singer Cardi B, Arsenal players among other prominent people, and it's still trending.
2. Cindy Sanyu
Cindy had been struggling musically in the past 3-4 years, but 2019 was her year to shine again all thanks to her cat-fight with fellow singer Sheebah Karungi which gained her a lot of media attention. However she has also done her part and worked so hard to maintain her game, she has recorded several club bangers like Copycat and Boom party that are still doing so well.
3. Grace Nakimera
Nakimera claimed that evil people performed black magic on her that almost cost her life, allegedly this forced her to go off the music scene for almost three years till 2019 when she resurfaced as a gospel artiste.
With no double, Nakimera is doing so great now in the gospel music genre and has recorded several songs like Anviriddeyo, Yansasira among others that have even won her nominations in several awards.
We hope that 2020 will even be bigger for her.
4. Hellen Lukoma
Lukoma has struggled with music for several years, but 2019 was her year to shine. Music aside, the singer was able to own a mansion, married her longtime lover, and even gave birth. After giving birth she released her latest single dubbed Olinye yamaje that is doing quite well on radio and television.
This is the first time we are seeing Lukoma's song featuring on many music charts and countdowns, and we hope that she keeps it persistent, Olinye Yamaje is quite a good song and the Video is so fun to watch too.
Those that failed to make a comeback
1. Ziza Bafana
Former dance-hall King Ziza Bafana is trying but has failed to reclaim his position in the game. Bafana used to be a household name, topping all music charts, have booking all through the week, but this is all in his past now.
In 2019,  he announced his comeback and even hired a new management.A lot has to be done to make him a big star again, possibly 2020 will be a good year for him.
2. Kalifa Aganaga
He has tried, but totally failed. In 2019 the only thing we can remember about Kalifa is how he attacked several people to get media attention, his interest to join politics, managing Fresh Daddy among other irrelevant things, but musically he has failed to prove a point. Maybe he foresaw the future of his music career and chose to try out politics.
3. Lil Pazo
He has tried to jump on the trending topics on social media to make news but still failed to be relevant. Pazo has even recorded songs on the Cindy-Sheebah fight, Rema-Kenzo breakup, among other issues but they have not helped him musically. If I was to vote, I would award him the most disappointing singer of the year 2019.
4. Big Eye
Here comes another disappointing singer of 2019- Big Eye, he has tried to use social media to attacked several people, give his ideas on many topical issues, even those he had less knowledge about, but still he failed to improve musically. Closer to the end of 2019, he recorded a song dubbed Single but it is also not doing so well.
Do you have a story in your community or an opinion to share with us: Email us at editorial@watchdoguganda.com