Police officers were left puzzled after learning that books of accounts belonging to their Exodus Saving and Credit Cooperative Society Sacco went missing.
The revelation was made by the outgoing Sacco board chairman Henry Kalulu during the annual General meeting on Friday at Police headquarters Naguru.
In 2007, as a way of improving the welfare of the Police Force, the top leadership formed this Sacco. Fortunately, it has grown its share capital from Shs200m to Shs21bn having only 32000 members.
Despite the huge growth of the share capital, Kalulu said that the former management of the Sacco before his term took-over mishandled the books to the extent that they cannot be traced.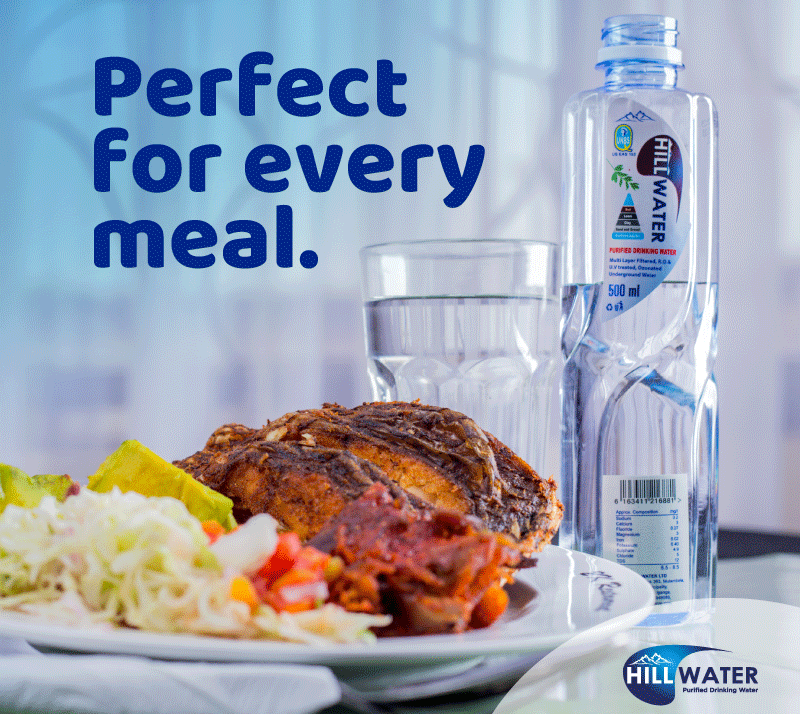 "We regret that the financial statements for 2007 to 2012 could not be traced and therefore no financial statement for that period were reconstructed but the failure to have them is not on our shoulder because that period we were not in charge," he said.
He added that since their tenure began in 2015 what they have been doing was to put things in order since his predecessor left a lot of errors from 2013 to 2018.
Kalulu added that since the Sacco is for public servants it was a mistake for the pioneers to register it as a private entity.
"We believe it was a huge error to register this big society as a private entity, however, I want to assure members, that the society financial position is solid despite the failure to trace the financial records of the past periods," he said.
Kalulu also revealed that in an effort to enlarge the Sacco's bag, it got a contract form Uganda Police Force to supply food, however, they have not been paid for a long period and currently they are demanding Police over Shs2bn which has affected the Sacco's finances.
After hearing this, the state minister for Trade Industry and Cooperatives Fred Gume who was invited as the chief guest cautioned the society's management against the misuse of people's savings.
"You can not manage somebody's asset without keeping records. Because this Sacco is an asset to the members, so you need to be more serious," he cautioned them.
Also according to analysis from external auditors, the Sacco has been under-performing and cannot even pay annual interests to its members.
"It reduced profits by 79 per cent and worse of all the Sacco has been calculating interests and savings that is not paid because it's in a liability that is why it's not able to pay their interests on savings," said one of the external auditors.
According to Kalulu, as away of cleaning the house of the Police Sacco, by January or February 2020, they will be handing over the Sacco to Bank of Uganda.
According to our sources and one of the members in the Sacco, junior officers have not benefited in this initiative at all however, seniors officers have gained much from it some of whom have violated even the Sacco's laws.
Others say that at times the Sacco deducts off a lot of money from their salaries without any explanation.
"When such things come out at this time, we can now understand why some of us have not been benefiting from it but they have continued to deduct excess money from our salaries, maybe when Bank of Uganda takes, we shall also start enjoying from it," said one of the officers who preferred anonymity.
Do you have a story in your community or an opinion to share with us: Email us at editorial@watchdoguganda.com