When on stage, many a comedian can joke about anything just to make their fans laugh. Sometimes though, the jokes tend to go overboard thus affecting some groups of people.
Now comedian Patrick 'Salvado' Idringi is under fire for a joke he recently made about the Rwandan Genocide.
Made in April, the joke would have gone unnoticed had someone not 'resurrected' it and re-shared it widely on social media.
Though Salvador earlier noted that he was not cracking a joke about the Genocide, fans believe that since he mentioned the matter in his joke, there is no excuse and that he has to apologise.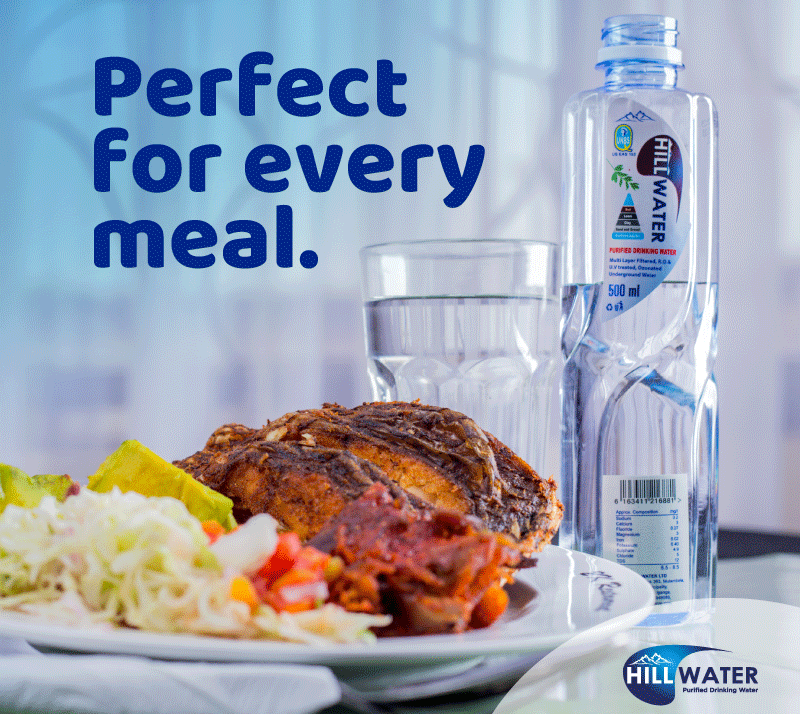 Online critics have promised to not chill the matter till the comedian admits his mistake. But the unapologetic Salvado has now said that he will not do it because, saying sorry for something he didn't do will be admitting it.
"First of all, I didn't necessarily make a joke about Genocide. I only mentioned it while talking about Rwandan people. It was a long joke but someone picked a small part extracting the word genocide to make it look bad. I will not apologies because it would mean I am admitting to cracking the insensitive joke which I didn't," Salvador said.
Despite giving his reasons, most of his fans are still not impressed with his response, and some have advised him to say sorry and end this online clash.
"This show me where I joked about the genocide and I will apologise' is uncalled for. The fact is that he found the use of genocide in his comedy and its already a joke" a fan commented.
Another one identified as Chantal Ruby also noted that Salvador should give an apology because his joke did not only affect Rwandan people, but Ugandans too.
"I saw Salvador reply and it showed no remorse at all, say sorry. Don't tell people to get over it, we are different. I saw Rwandans go off on him on Twitter because of that video and I could tell they were hurt by it."
Do you have a story in your community or an opinion to share with us: Email us at editorial@watchdoguganda.com