Golden Band singer Ronald Mayinja is not bothered by how the National Resistance Movement (NRM) affiliated artistes' are criticizing him, over singing his controversial song 'Bizeemu' in front of President Yoweri Museveni.
Museveni, who was the guest of honor at Catherine Kusasira's Tears of a Woman concert last Friday, found it rough after Mayinja directly criticised him during his performance.
In the song, the singer states that most of the things which forced Museveni and colleagues to go to the bush to fight the previous government like insecurity, high crime rates, poor health care, price fluctuations among others are now the order of the day.
And following that clash, several NRM affiliated artistes who include Kusasira, Big Eye and Bebe Cool, came out to attack Mayinja, saying that he should be grateful to the progress the current government has brought instead of capitalizing on their fouls.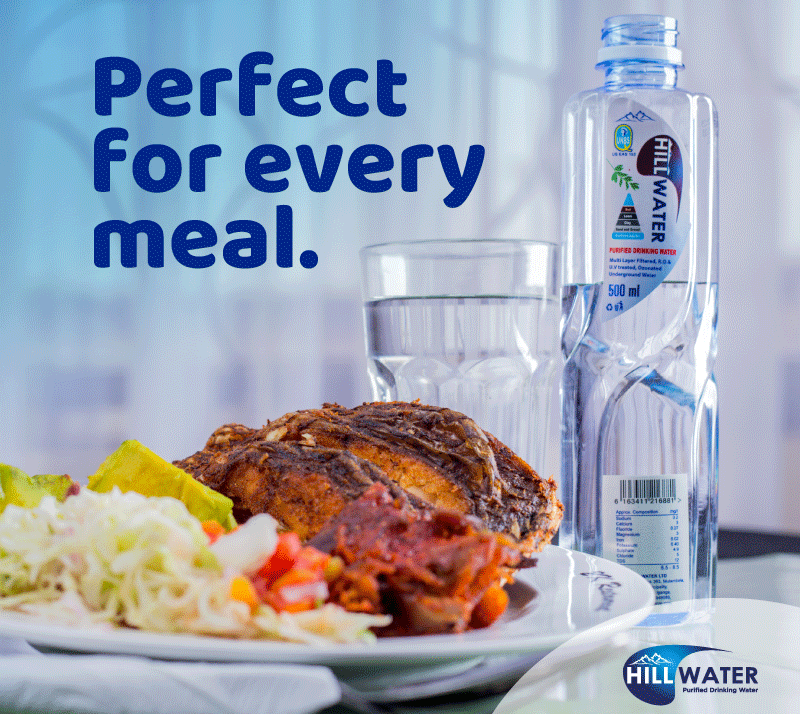 Bebe Cool even shared a picture of Mayinja in the early 1980's and the recent one, noting that Mayinja should remember where he has come from and appreciate his present.
"Ronald Mayinja of the 1980s and of today, discuss the topic hard work. As for me, I personally thank Mayinja for working so hard for a better life today and I pray he teaches to young people how he made it from the 80s to the present life he enjoys," said Bebe Cool.
In response to Bebe Cool's statement, Mayinja told Watchdog Uganda that he doesn't regret what he did (singing Bizeemu at Kusasira's concert), but rather very happy since his message was well received.
Mayinja also advised Bebe Cool to first understand the meaning of 'steady progress', because it's not determined basing on one person's success or luck, but to the entire population growth and development.
"How can one be deliberately blind not to notice how the crime rate has increased, the everyday torture, Kidnap and killing of Ugandans, the high rate of unemployment among others issues, if Bebe Cool can't see that, then he is something else," he said.
Mayinja also said that he always sees Bebe Cool's statements, but thinks that the Nkuliyo singer just pretends to be comfortable with everything because he receives money from the party in power, but deep down he knows the truth.
"I can't argue with Bebe Cool, but I am sure he knows that the poverty rate is high, because if that wasn't the case, he wouldn't be running to the president for a financial bailout, can you imagine Bebe Cool without Museveni! We have now reached the extent when the only people who have access to money are those close to the President, how about the rest?" he inquired.
Mayinja further revealed that what frustrates him most is that Museveni has now belittled himself from being the country's President to a party President, and the likes of Bebe Cool always keep praising him because they can freely enter State House and beg for money.
And about his current relationship with Kusasira, Mayinja said that the 'Minister of condolence' is not happy with him following the incident, but he is happy that the message delivered will someday help her (Kusasira's) children who might not be interested in politics or music, if change is attained.
Do you have a story in your community or an opinion to share with us: Email us at editorial@watchdoguganda.com