Socialite Dorothy Nkhoma Shonga might have moved on from her marriage to ex-husband Hebert M'Qcecwa Shonga, but definitely not ready to let him enjoy his new relationship in peace.
The half Ugandan/Malawian couple fell out recently after over 15 years of marriage, and they served social media with all sorts of juicy titbits about their breakup drama.
Rumors have it the Herbert Is currently dating former Golden Band singer Sasha Brighton, who Dorothy now claims is enjoying a lavish life because of her hard work.
Through her social media platform, Dorothy allegedly advised Sasha Brighton not to be comfortable with what she (Dorothy) built with Herbert, but rather teach him how to make real money.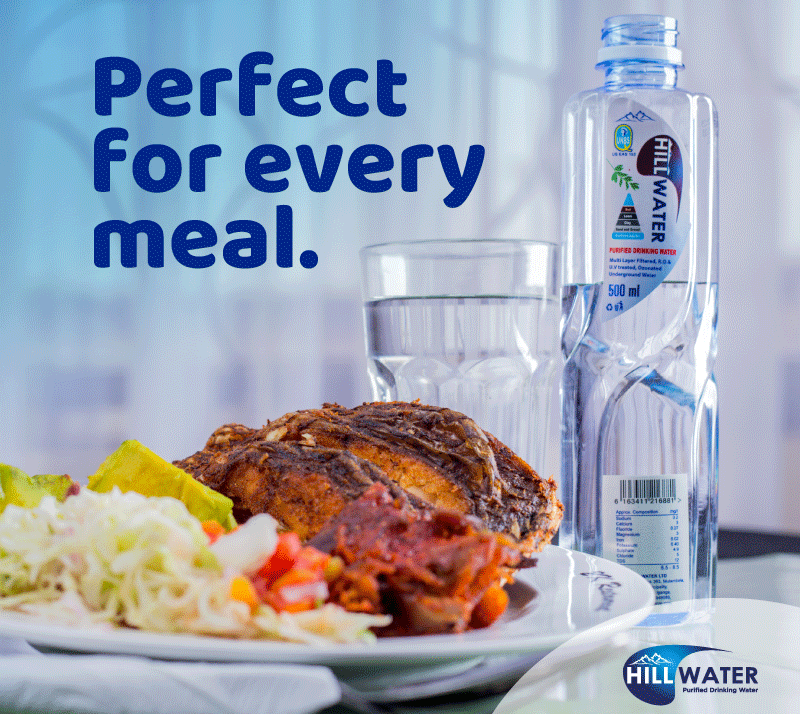 "Women stop your madness and work yourself out. Stop tagging any person that's above your status to your poor d**k because when I get tired I will f**k him, upgrade his status, teach him how to make real money and make sure every single thing you said comes to pass," he said.
Dorothy further mocked Sasha Brighton for failing to make her relationship with Herbert official, after close to two years of cohabiting.
"You are lucky am in a relationship and I don't fancy marriage. I had enough of it because at this point in time I would have been already called his wife," she noted.
Recently during their breakup, Dorothy posted a lengthy post on social media, ranting on how she has worked so much to create a good life for their family as Herbert is only looking for skirts to undress.
"Enjoy your prostitutes and new found girlfriends. And after this, I am coming for both cars because the purchase money transferred directly from my account and both log books are in my names. Just because you drive them in Kampala to show off does make you the purchaser. I have seen your prostitutes driving the cars as well you forgot their genesis. I spend nights in my bed and wear my clothes as I hassle to take care of our children. Your children are living a good life because I work so hard for them as you look for skirts to undress," she posted recently.
Do you have a story in your community or an opinion to share with us: Email us at editorial@watchdoguganda.com