As one of the ways to build trust in the banking sector, government through the Deposit Protection Fund (DPF) of Uganda has increased the deposit insurance limit from Shs3m to Shs10m.
DPF is a newly established institution following the enactment of the Financial Institutions (Amendment) Act (FIA) 2016. It is purposed to act as a deposit insurance scheme for customers of contributing financial institutions in the case of a bank's failure to do so.
Previously depositors were to receive a maximum of Shs3 million in case a given bank closes. For example, if a customer had Shs50m and the bank X collapses DPF will pay that customer only Shs3m in 90 days. This is the money that has now been increased to Shs10m in 90 days.
While addressing journalists at the media centre in Kampala, Finance minister Matia Kasaija said most Ugandans still have trust issues with banks and one of the ways to build trust in the banking sector is to increase the maximum insurance deposit.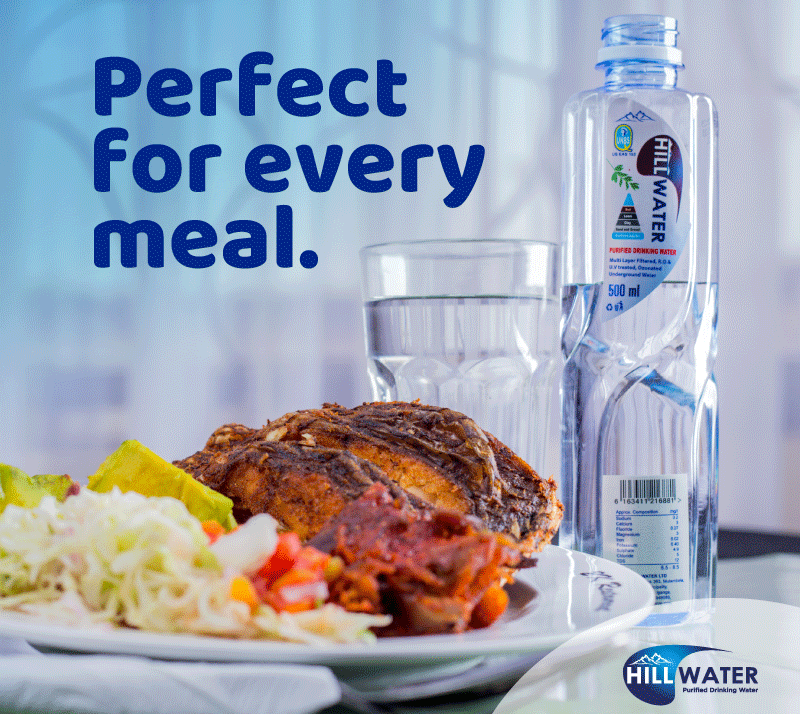 "Government has taken a strategic decision to increase the deposit insurance to Shs10m. This is because the current limit was put in place in 1997. The limit has, therefore, been revised to reflect the macro-economic changes which Uganda has witnessed over the past 20 years. I'm very sure that at the insurance limit of Shs10m approximately 98 per cent of all bank accounts in the sector will be fully insured," said Kasaija.
When asked about the payments of customers whose banks were closed earlier such as Greenland Bank, Ben Patrick Kagoro, the DPF board chairman said these were paid by the government since by that time of closure, DPF had no money.
"To close a bank, Bank of Uganda takes a lot of steps and the last step will be coming to DPF where customers will be paid their money basing on maximum insurance limit," said Kagoro.
DPF Executive Director Julia Clare Olima Oyet added that currently, DPF has over Shs650b as of June this year
"We have invested this money in treasury bills and bonds and realised over Shs80b profit. As long as your deposits are with a contributing institution which is regulated by Bank of Uganda and the amount is within the current protected limit of Shs10m they are protected," she said.
She, however, noted that deposits above the insured limit will be paid by the liquidator after the assets of the closed institution have been sold off and the amount paid out will depend on recoveries made.
"The DPF will also act as the second watchful eye over the sector and will liaise with the Bank of Uganda to ensure safety and soundness of the financial sector. The public should know that their deposits are well protected; people should put their money in regulated financial institutions and enjoy the benefits of financial inclusion which include access to cheaper credit and ability to access your savings," she added.
Do you have a story in your community or an opinion to share with us: Email us at editorial@watchdoguganda.com