Anne Kansiime has been on top of her comedy game for over a decade now, first appearing on Phillip Luswata's 'Comedy Nights' stage fresh from Mparo.
She soon became an international star, selling out stadiums across the continent. But that was a couple of years ago. With her star slowly fading, the comedienne has set out conditions for any media practitioners who would wish to have an interview with her.
The 'Don't mess with Kansiime' star alleged that media interviews add nothing to her brand and for that, media has to pay before carrying out an interview with her.
Through her YouTube channel, Kansiime claimed that she isn't doing charity for any media house, nor did she become a motivational speaker to give out free information.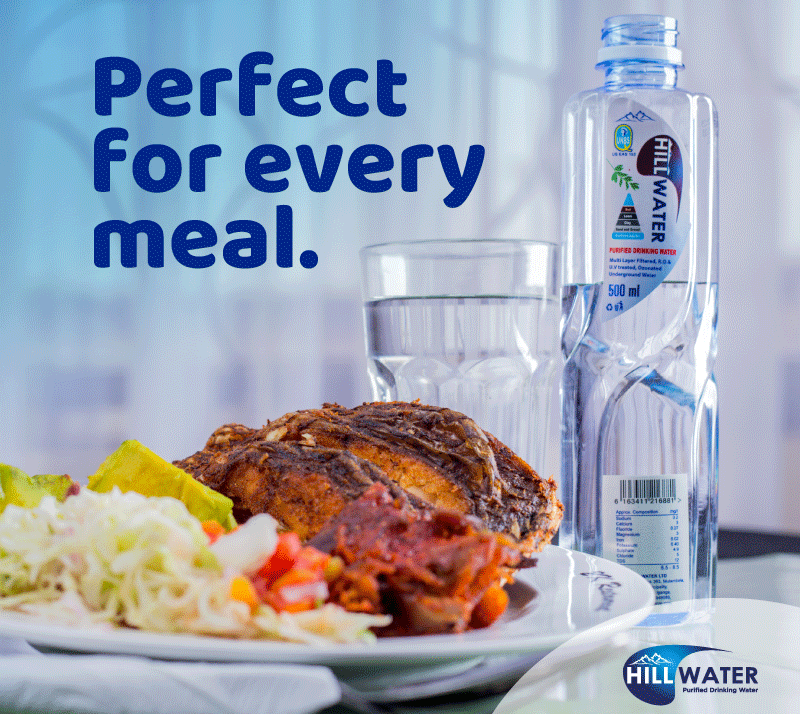 "I recently decided to not do any interviews with anyone on the continent. I have lost the love and zeal of doing interviews with anyone. I feel like the interviews we keep doing as artistes most of the time don't work for our brands, don't even work for our continent," she said.
The comedienne alleged that the next time anyone needs her for an interview, they should be ready to meet her at a place of her comfort, facilitate her and also share the interview content with her before publishing, or else media should forget about Kansiime.
"These journalists don't come with makeup artistes or clothes, but all they want is an interview from me. It's always me to hustle and do my makeup, choose the best outfit for the interview just to look good on camera, and in return I benefit nothing out of it" she said.
The 'East Africa Got Talent' show host claimed that she is only going to share information through her social media platforms, and will only be available for people who are ready to respect her conditions.
But these new conditions instead angered her fans, with a one Marian Kawesa saying 'Uganda has evolved and moved on since you started comedy, you are not FUNNY ANYMORE!'
Another top fan, Phaisol Moze Muzeeyi said 'we shall interview Maama Fiina if you think you're the only comedian we have."
Here are other reactions
Isaac Bakh Prince: That pride won't take u anywhere and your no longer funny for your information.
Wilberforce Magozwi Salano: But remember without media, without those interviews we would have not known you, PRIDE COME BEFORE FALL.
Shonie Patrick: Does is still come to your mind that there is a time you prayed to God to attest have an interview be humble young girl.
Jay Jagz:  Thanks for sharing this, you have changed my life!
Btw since you started dating that Grasshopper actually nsenene Boyfriend of yours you lost track….no one likes you no more.
Senior Nelly:  Thank you so much Kansiime. The media is behind you because you have really changed our lives here. The Village people are very happy but I must let you know that even when Jesus comes back now, we shall still interview him for free.
Godfrey Niwe: Anne I think that's selfish of you to say… But I think it's okay with media people in Uganda because right now, you're not popular in comedy scene and your stale show nobody is checking for.
Nze Nadia: But apart from your premature kaboy friend what news do you really have? Mtseew.
Kasuku Idriisa Gana Gueye: I think you are ready to pay them wen you need them.
Omoo Mike: And for that matter am also not following you for free. Pay for me data period.
Do you have a story in your community or an opinion to share with us: Email us at editorial@watchdoguganda.com