Herbert Solomon Kaddu, the stick-wielding man who attacked Namirembe Cathedral Bishop Wilberforce Kityo Luwalira has been acquitted by Mwanga II Magistrate court of charges of threatening violence and disturbing religious assemblies.
Kaddu, during last's Easter Sunday service attacked Bishop Wilberforce Kityo Luwalira. He was arrested and charged with two counts by Mwanga II Grade Magistrate Julius Mwesigye before being remanded to Luzira Prison.
Today, June 20, 2019, Joel Wagoye, the presiding magistrate at Mwanga II Magistrate's Courtsitting at Mengo, acquitted the suspect on grounds that he was mentally ill.
The Magistrate based on evidence presented by defence witnesses and Butabika National Referral Hospital. Dr Irene Apio, a psychiatrist at the hospita testified that she has been treating Kaddu for bipolar disorder, a condition Kaddu has suffered since 1998 when he was in Primary school.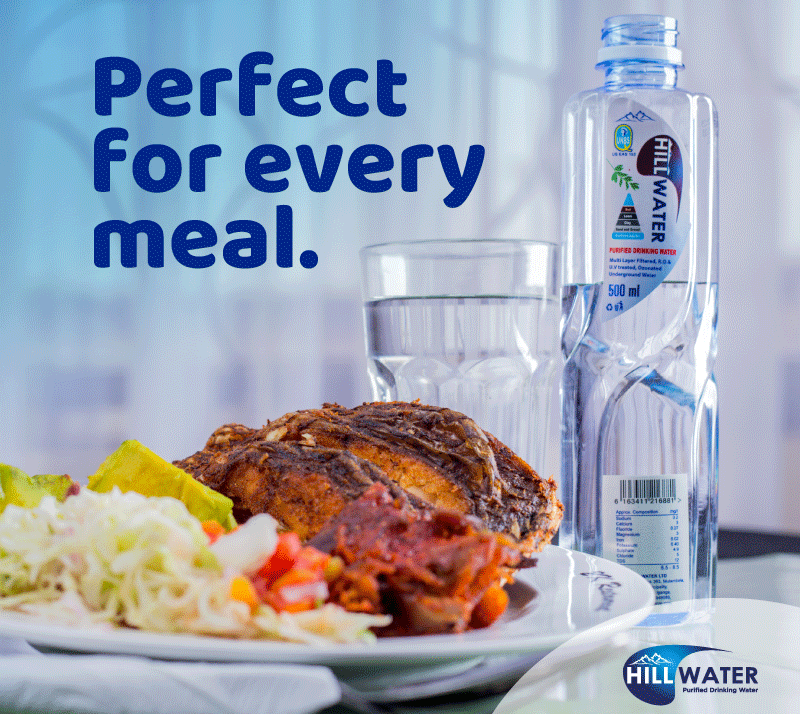 According to Daily Monitor, the witnesses told court that at the time of his arrest on April 1, 2018, Kaddu was making alarms and uttering uncoordinated words and expressions, parked his car in front of St. Paul's Cathedral Namirembe entrance leaving the engine running with the door open and ran past the security as he headed for the altar where the bishop was despite attempts to stop him.
"Such actions are not in line with a normal human behaviour and this is more so that none of the accusers were known to the accused. I find the defence evidence believable. I find the accused not guilty with the offences he is charged by reason of insanity under Section 171 of the Magistrate's Act," the Judge was quoted by the local.
The magistrate ruled that when a special finding is made under that section, the court is mandated to report the case for the order of the Minister of justice to determine on whether he should be discharged or kept in a psychiatric home.
"I order that the accused be kept in Luzira prison awaiting the minister's direction," Wagoye ruled.
Background
The 36-year-old Kaddu, a resident of Mackay Zone in Mengo allegedly came to attend Sunday service driving a super custom vehicle registration number UAS 329T, holding a traditional stick and a bark cloth.
Eye witnesses say he ran towards the Alter while the Bishop of was presiding over the service, in the presence of all congregants. Fortunately, security was quick to react thus arresting him before causing any harm to the Bishop.
After the arrest, Kaddu claimed that he was being disturbed by dark spirits so he wanted Bishop Luwalira to offer deliverance to him.
His family members led by his father a one James Kiwanuka also claimed that his son is insane who at one time was taken to Butabika Mental Facility.
Do you have a story in your community or an opinion to share with us: Email us at editorial@watchdoguganda.com