Gospel artiste George Timothy Lubega alias Exodus shocked social media as he used a Bible verse to defend himself from critics who pinned him for being an alcoholic.
Over time, social media has always used his 'Born Again' background to allege that he might be a 'Lost sheep' since he spends a lot of time in bars than church.
However, during an interview with nbs Uncut, Exodus claims that he spends time in bars while preaching the word of God through his music, and that if Jesus turned water into wine, why not take it now.
"God is not stupid to let his son (Jesus) spend '40 years' in the wilderness, and let him perform a first miracle of turning water into wine. That means taking wine isn't bad as people assume," Exodus stated.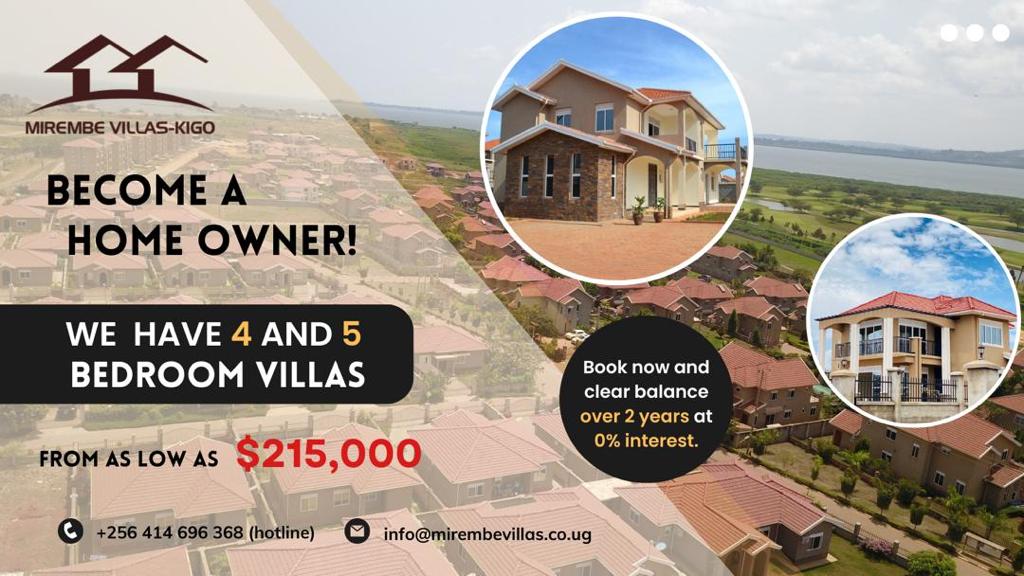 Though the Bible notes that Jesus spent 40 days in the wilderness, the' Igwe' songster claims that he doesn't take beer or spirits, but takes wine sometimes for it's not wrong.
According to the Bible, After the 40 days that Jesus spent in the wilderness while fasting, he can back to the city and performed his first miracle, as he turned water into wine at a wedding in Cana.
And with that biblical verse, Exodus believes that it's not a sin if someone sips a glass of wine as long as they don't do it excessively.
Do you have a story in your community or an opinion to share with us: Email us at editorial@watchdoguganda.com