ABAVUNAANIBWA ogw'okutta Andrew Felix Kaweesi bagguddwaako emisango emirala mukaaga gyonna nga gyekuusa ku nsonga z'okukukusa abaana. Kiteeberezebwa nti baabagya mu disitulikiti ez'enjawulo ne babatwala mu bifo ebirala n'ekigendererwa eky'okubakozesa mu buyeekera.
Bateeberezebwa nti wakati wa 2016 ne 2017 mu disitulikiti okuli Busia, Mayuge, Bushenyi ne Mukono beekobaana okuwamba abaana abali wakati w'emyaka esatu n'omunaana okubayingiza mu by'obutujju.
Omulamuzi ow'eddaala erisooka mu kkooti e Mukono, Juliet Chasinga bwe yabadde abasomera emisango gino yabategeezezza nga bwe giri egya nnaggomola era nga kkooti ye, terina buyinza kugikolako n'abalagira okugitwala mu kkooti Enkulu bwe baba baagala okweyimirirwa.
Ono era yagaanye okukkiriza okusaba kwabwe kubanga bagenda kutwalibwa mu kkooti endala olwaleero ku Lwokuna okuwuliriza okweyimirirwa okulaba oba okusaba kwabwe kunakkirizibwa olw'amaanyi g'emisango egibavunaanibwa era omusango n'agwongerayo okutuusa nga 29 March 2019.
Ye Anthony Wameri okuva mu Wameri and CO Advocates puliida w'abakwate, yategeezezza nga bwe kimwewuunyisizza okulaba nti ate abantu be babagguddeko emisango emirala gy'abadde tasuubira era nga kino asuubira nti kikoleddwa n'ekigendererwa eky'obutayagala kubata.
Yayongeddeko nga kati bw'agenda okubakana n'eddimu ly'okubasabira okweyimirirwa buto, ku misango gino egyakabaggulwako n'ategeeza nga bw'alina essuubi ery'okubayimbula beewozeeko nga bava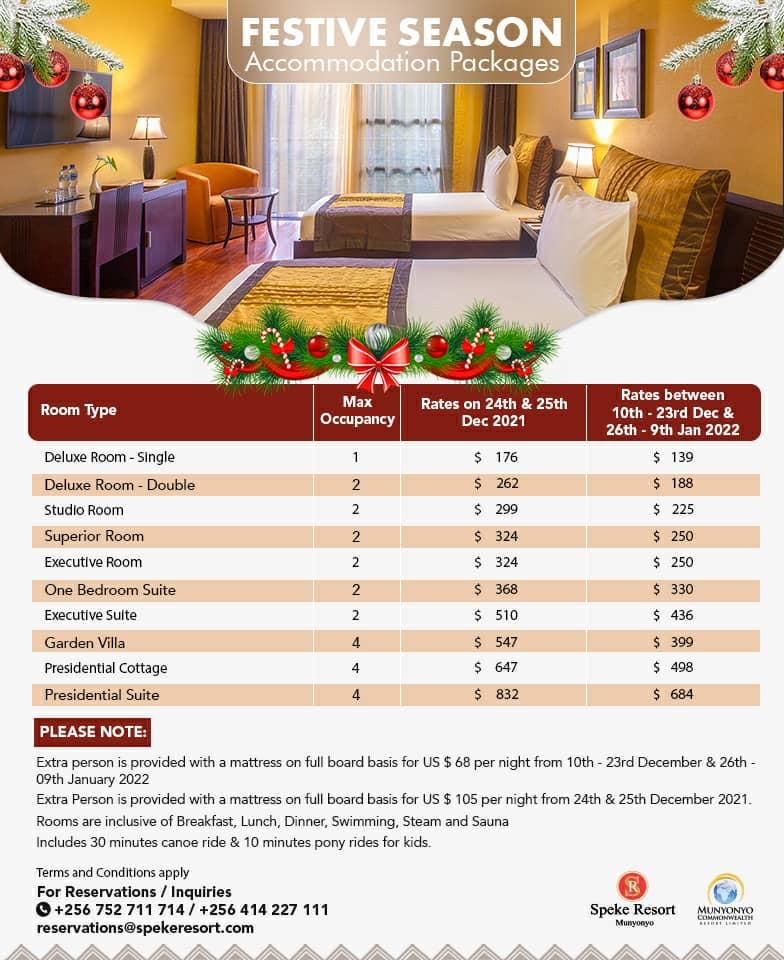 Do you have a story in your community or an opinion to share with us: Email us at editorial@watchdoguganda.com