For years, we have wondered why Team No Sleep's Rodney Y Kabako has three different kinds of energy every time he steps on stage.
A story is told of how he stepped onto stage during DJ Roja and Slick Stuart's mixtape party at Centenary Park not so long ago. At one point during his cameo appearance, the singer jumped so hard on the stage revelers thought the wooden plank would give way. That before he almost fell into the swimming pool because he had lost his bearings of where the stage stopped.
However, just last week, the singer came out to say he was against the proposed stage bill because it was hindering his basic human rights.
One of the clauses he cites is that of artistes not coming on stage while intoxicated.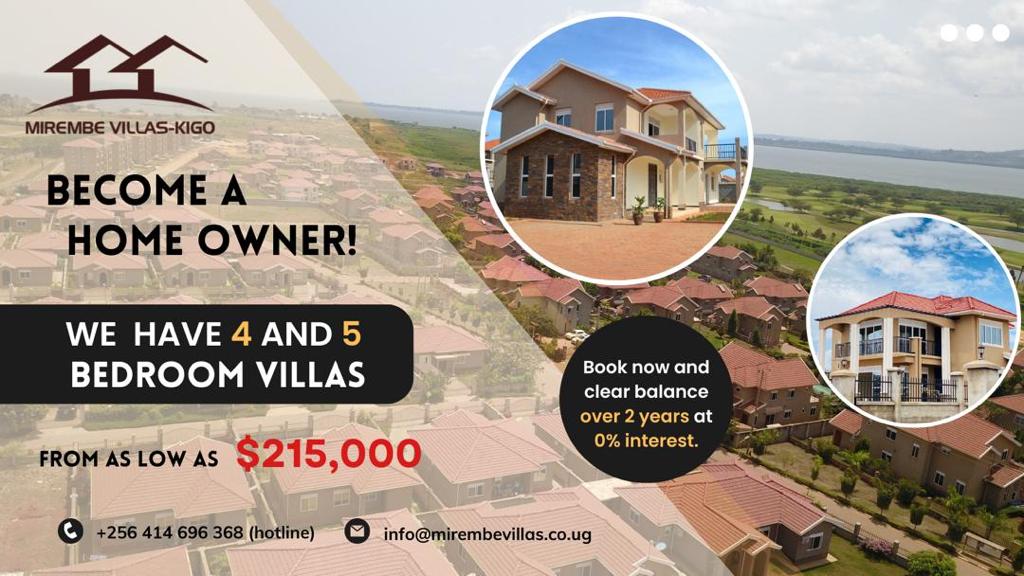 During the artistes' meeting at Jahazi Pier, Munyonyo, Kabako said that 'he only feels  nice and ready to entertain after sipping on some things' and this also helps him to feel some positive energy.
"I am a powerful performer who likes to entertain my people when I step on stage, and with a charged head this is very possible," said Kabako.
Kabako alleged that unlike some artistes, he has personal reasons why he is not in favor of the proposed government bill.
''I promised to fight everyone who stands in the way of music if given a chance. I always have to charge my head before stepping on stage, but if that bill is passed, I don't know what I will do. Music is one thing that feeds my family. That's why I am currently ready to break the chairs and stand on the table while saying No to the bill" said Kabako.
He explained that some performers are shy, and being a little tipsy helps them to gain confidence before stepping on stage.
However he disregards claims of talking strong drugs like Cocaine and marijuana and advised youths to avoid doing drugs so that they can live longer.
Do you have a story in your community or an opinion to share with us: Email us at editorial@watchdoguganda.com