By Allen Kisakye
Here is a wild guess. With just a week to Christmas, I can guarantee that Fik Fameica and his manager Lubega Ivan alias Karma Ivien will not have a merry one given the state 'My Journey Concert' left them.
See there were less than 600 revelers at Kyadondo last Friday when the Skonto singer tried to 'try his luck' at a solo concert.
It was so miserable that both have been the butt of all jokes since then.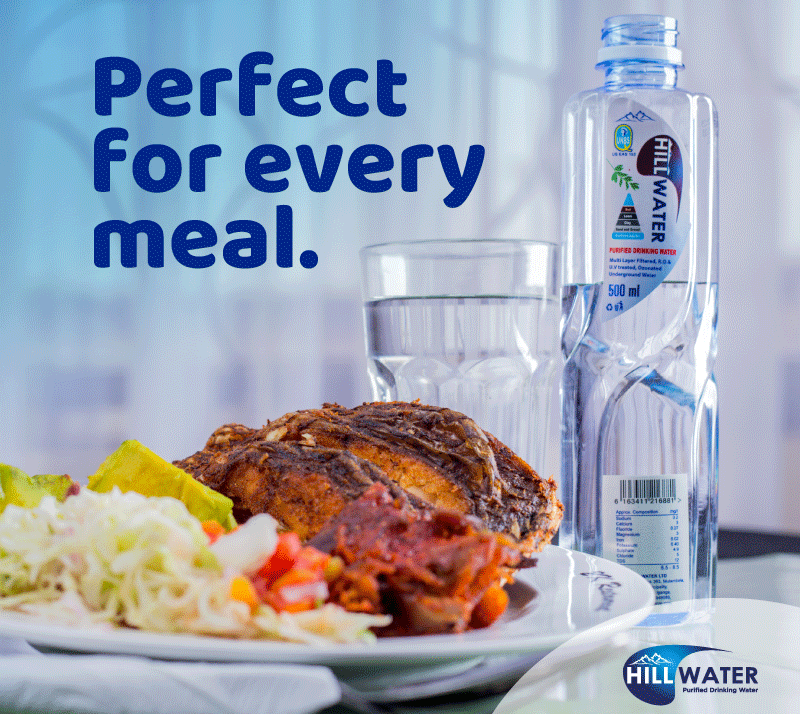 The only confirmation that Fameica is still breathing is a response to former squeeze Sheila Gashumba's tweet. Gashumba had posted at 10pm on December 14 'But Uganda Rilly. My @ffameica. God is in Control.' To which Fameica 'God was absent today. Naye nga Mafia Bwaba, Sitya Loss'.
Now news reaching us is that the concert left organisers so broke in heavy debt that they have been in hiding since.
Close sources said that before the show, city money lenders, a one Kabanda and Robert Kampala loaned Karma Shs58 million and Shs25 million respectively, with hopes of recovering the money during the show.
However, these money lenders didn't recover even a quarter of the money as they thought which somehow prompted Karma to go into hiding even before Fameica stepped on stage. The money lender are not the only guys looking for Karma, with other service providers still looking for him to pay off what he owes them.
Putting money lenders aside, Watchdog earlier reported about the rift between Fik Fameica and a Masaka-based tycoon Emmanuel Lwasa.
For starters, Lwasa hired Fameica to perform on his show at Club Tarven in Masaka, but the rapper didn't show up. After Lwasa threatened to sue Fameica, his management agreed to do a free show in Masaka as a compensation.
Now the organiser of show has told Watchdog that despite the debts and problems Karma and Fameica are facing currently, they are not planning to excuse them.
"We are not only making Fameica perform for free, but we are also going to put him in a drive car around Masaka town, such that people can see him. However, we feel bad about what happened at Kyadondo but he has to settle with us too," he stated.
This free show will be happening at Club Tarven in Masaka on 21 December.
Do you have a story in your community or an opinion to share with us: Email us at editorial@watchdoguganda.com