By Lamson Muhairwe
Singing pastor Hebert Twina could not believe the overwhelming number of 'friends' who turned up for his third annual concert, aptly dubbed 'Friends of Twina.'
Famously known for his Sibyakyama song, Pastor Twina took to stage at exactly 8:37 pm at the parked Theatre Labonita on Friday and kicked off his performance with crowd favourites Sibyakyama, Esala, Ngenda Wala, Siryelabila, Kyali kyisa among others.
With the fans chanting and rocking in worship, some were seen showering the famous artiste turned pastor with money.
Twina has been in the music (gospel) industry since 2005 and has released several albums.
"This concert was organised to worship," he said, before telling his life story and how God had brought him this far.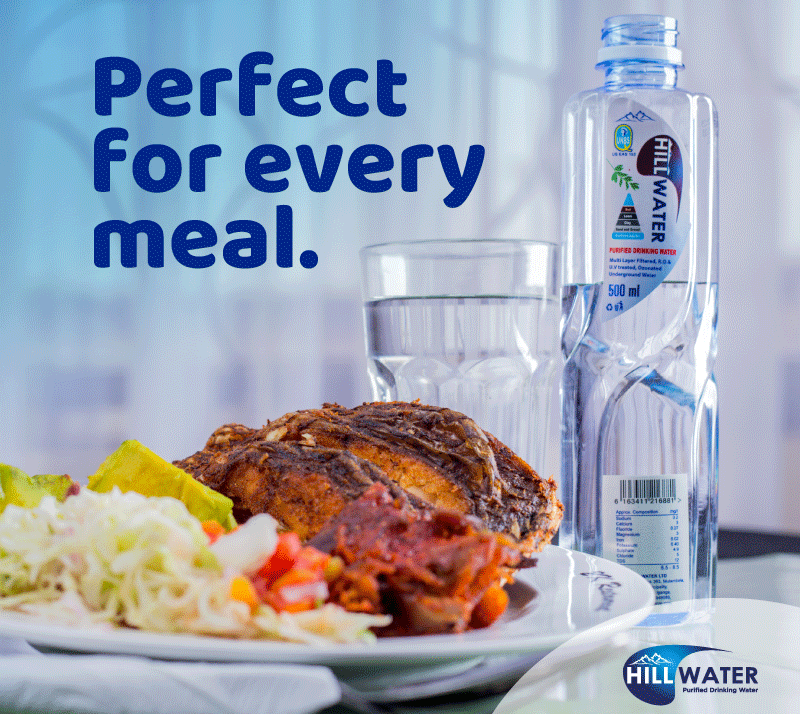 Bugembe, Nabosa steal the show
With the show almost coming to an end and the congregation deep in worship, Twina halted the session.
"I don't feel like stopping the worship," Twina said. "But I have too."
He then introduced someone he called a 'mentor and pastor.'
"I have a special person I'd like to introduce to you. My mentor, pastor and friend," he said before some of the people in the crowd started chanting Wilson Bugembe's name.
Indeed, like some had guessed it was Pastor Bugembe. Of course with his long time friend, Justine Nabosa who sang Oli Katonda.
Bugembe performed among others, I need a Miracle, Yesu wa Bwelele, Ani, Wanaza, and Biliba Bitya.
But of course he wouldn't leave stage without allowing his 'sheep' – Nabosa- to show off her talent.
She also took center stage and sang her favourite Oli Katonda which would be the last (of singing) on the menu.
Pastor Bugembe then called on some of Pastor Twina's fans to support him. These, led by Mondo Mugisha did not disappoint, dishing out millions of cash.
Twina's Life Experience
As a mentor, Pastor Bugembe was the right person to Twina's story. He told of how he was surprised to see Pr Twina as one of the performers in State House.
"When his turn arrived to perform, he was no where to be seen.  Pr. Twina had actually hidden in the (ladiea) toilets and I had to go look for him," he added. Bugembe said he was later told by Twina that it was due to anxiety.
With no signs of the concert coming to an end, the venue's custodian intervened and asked that proceedings should be put to an end as he didn't want to violate the KCCA rules and regulations of holding concerts in the city.
It's theb that Pr. Twina performed Sabisanila to bring the concert to the end and indeed the crowd were satisfied with what they had paid for.
Do you have a story in your community or an opinion to share with us: Email us at editorial@watchdoguganda.com