By Watchdog reporter
In Uganda it was Tubonga nawe. In Rwanda, artists are promoting the hashtag #whychangethewinningteam?
Ugandan musicians early this year ran into trouble when their core support base in Kampala and its surroundings protested their praise singing for President Museveni which led to his reelection.
The so called Tubonga Nawe artists have consequently suffered an economic nose dive, and are only putting up a brave face to look strong. Others have literally apologized to the fans.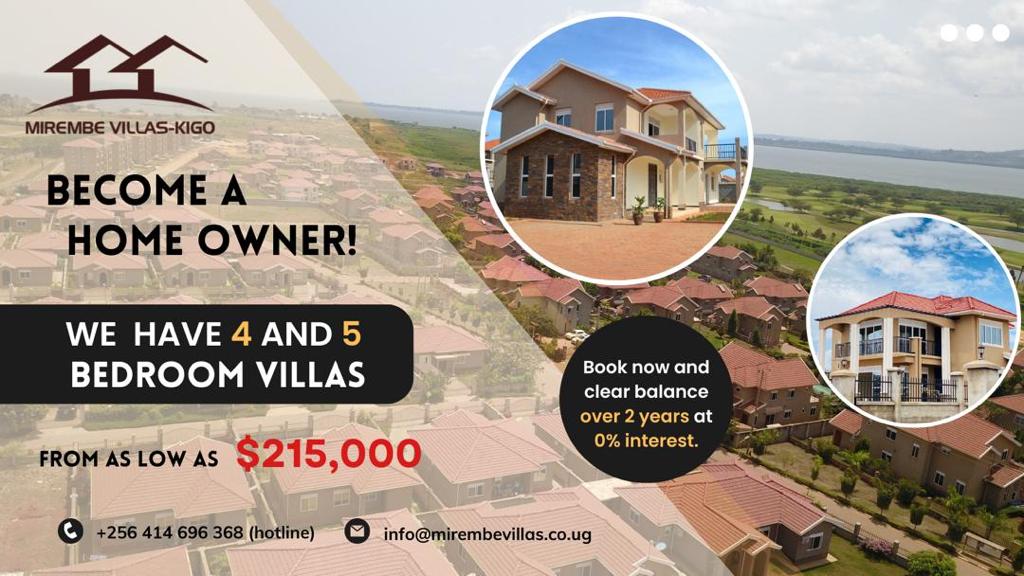 However, the brothers and sisters in the same trade in Rwanda don't have much to fear as no one will protest their singing and dancing for President Paul Kagame.
Our sources in Rwanda indicate that the promoters of Kagame's life presidency project have drafted musicians to popularize their man.
Artists are now posing with pro-Kagame placards showing their support for the "father of the nation". Watchdog today obtained photographs of J Polly and AmaG, both popular artists in Kigali, vowing their support for Kagame in typical Tubonga nawe style.
However, some skeptics say the government has nothing to do with the artists, and it is those artists that are buying favour from Kagame's government.
The critics say since the government in Kigali controls everything including sponsorship deals; and it is possible that the musicians are strategically placing themselves in a corner to tap into government's coffers. 

Do you have a story in your community or an opinion to share with us: Email us at editorial@watchdoguganda.com