By Watchdog reporter
 "Even with drumbeats, banana leaves dance" That is the pennon theme African proverb reportedly motivating the upcoming #BataloDanceFestival  set for this weekend at The National Theatre in Kampala.
The Festival is scheduled for the  27th and 28th of August with  a workshops, performances, talks and competitions in dance styles from hip hop to Bakisimba fusing traditional with modern dance. The festival welcomes dancers and spectators of all kinds, with tickets available at the gates at only 10k.
This festival concludes another year of monthly workshops and regional dance exchanges with dancers from around East Africa as well as France, Sweden, Germany, Tanzania and the DRC. Saturday August 27th will start with dance eliminations in the styles of Afro House, Top Rock, Krump, New style Hip Hop, Style Yake and all style crew battles, along with showcases. A Hip Hop Theatre evening will start at 7:30 PM on Saturday evening in the main auditorium, followed by an after party upstairs at the CICP.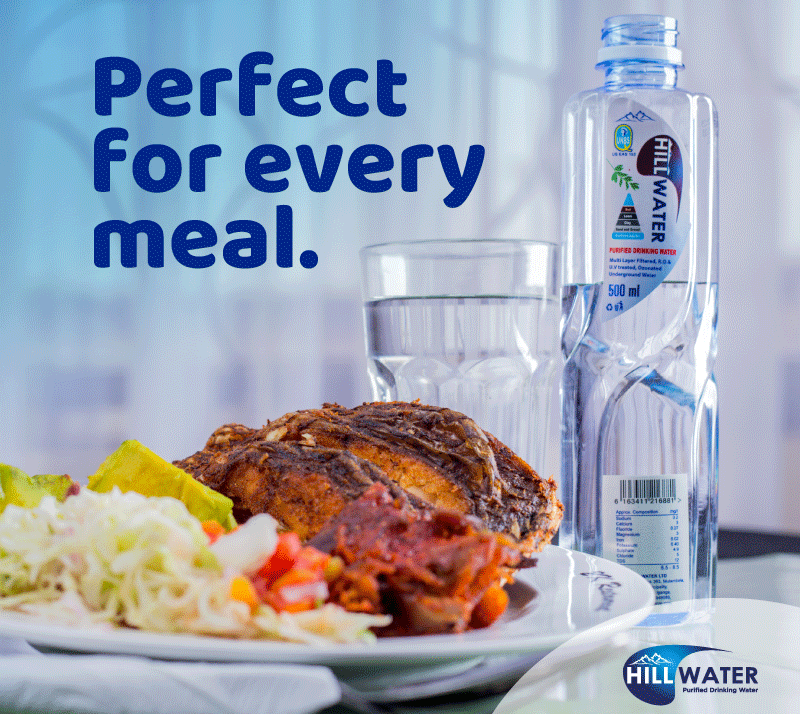 On Sunday August 28th, free dance workshops will begin at 3 PM, and from 5PM the competition will get started with semi-finals and finals in dance competitions to determine winners in all categories. The performances will feature artists from Uganda and around the world. On both days, there will be an ongoing urban market, and you can expect to find a lot of traditional meets urban fusion in the clothing available for purchase.
"Artists in Uganda these days have lost the connection to their cultural roots. This event reminds today's youth to embrace where they come from, like the farmer dance move in house can be found in Ekitagururo from Western Uganda. There's pride in that," says, KeyshiaDrichiru, Batalo East Programmes Coordinator.
Batalo East is a not-for-profit organization founded in 2013 in Uganda, which brings traditional and urban dances together to encourage young people to incorporate traditional African art forms into their lives and artistry. Batalo works towards preserving authentic traditional art forms, promoting, educating and developing young people as socially conscious global citizens. It is composed of members from Tabu Flo Dance Company, Breakdance Project Uganda and other dance organizations. Batalo East offers workshops "Equations" at National Theatre every last Saturday of the month.
"You have to come see the Batalo East Dance Festival with your own eyes, because the way they fuse the traditional and modern dance styles, I haven't seen anywhere before," Edriana Kabajungu, Batalo East Media Relations Officer says.
Do you have a story in your community or an opinion to share with us: Email us at editorial@watchdoguganda.com