By Watchdog reporter
Last week, a notice on NTV Uganda's popular Facebook page intrigued the country leading to lots of speculation.
NTV managing director Aggie Konde showed two employees the exit door over circumstances that had earlier seemed unclear. Konde said in a notice that the staff were involved gross misconduct.
What followed were allegations that the two were involved in extortion, while other corners said the two had a lesbian relationship. All that was false.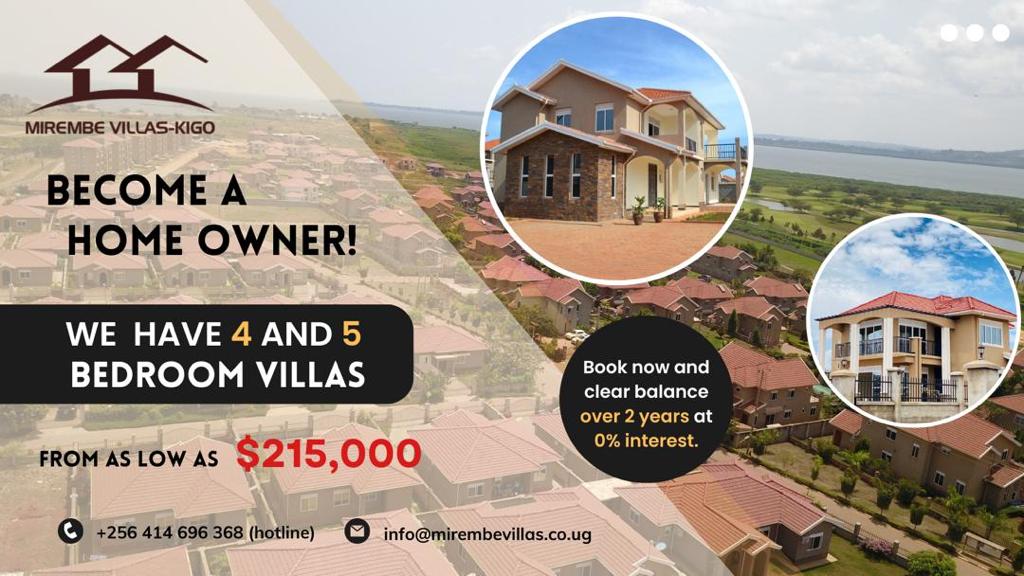 It confused eager ears further when they confused the name Kevin Kaija for a male's name.
That's how a recycled video and photographs of a Makerere lecturer and his female student making out in an office resurfaced, with allegations that the two were the NTV staff in question. That too was a big lie.
Watchdog can exclusively tell you the whole truth.
Anne Nakawombe who presented LogIn show and Kevin Kaija, a producer for a farming show Seeds of Gold, were dismissed over FORGERY. But beyond forgery, a supervisor who thought the two girls despised her is at the center of the events.
So the forgery story starts with a supervisor being hellbent on fixing the two over absconding from duty. The two girls faked illness but presented fake medical reports.
That's what Ms Konde called "gross misconduct" in her statement.
Watchdog newsdesk understands that the two female employees on the unfortunate day had walked out of a department meeting at NTV. They had a little deal in town to execute. However, their supervisor Rossie Motene, the production manager, didn't take their stepping out lightly. She took it for a protest, insubordination and or something else.
When the girls returned to their duty stations, she asked the girls why they left the meeting.
The girls gave her the usual Ugandan lie, claiming sickness.
Motene demanded to see proof of sickness and if they saw the doctor.
Unaware Motene was very serious, the poor liars forged medical reports from Mulago hospital with same handwriting but different doctors.
Motene was not done when she saw the medical reports. She girls had taken the joke too far. Secondly, she assumed one of the girls was abusing her privileges as a daughter of Motene's predecessor. It's not clear if Motene has a problem with her predecessor Jackie Ssenyondo, who happens to be Kevin's mother and therefore has scores to settle with her, or she was genuinely, pursuing cases of indiscipline.
So, the suspicious medical reports didn't satisfy Montene. She pushed they are subjected to a test. Mulago hospital said they were fake. The girls had landed in trouble. It was a point of turning back.
The no nonsense Konde had no option but show them the exit door. Now she has to work towards building team between Montene and Kevin's mother Jackie, who apparently may not take her daughter's sacking lightly.
Do you have a story in your community or an opinion to share with us: Email us at editorial@watchdoguganda.com