At almost every corner of the country, one is bound to come cross a betting shop. These include Betway, Sports Betting Africa, Gal Sport Betting, Home Bet, Premier Bet, Bunga Bet, Champion Bet, Betin, 1x Bet, Bet Lion, Aba Bet to mention but a few.
These bookmakers offer several sports and betting options in their programs purposely to attract the greatest attention which include virtual bets, live betting, casino games and more. Some also offer a deposit bonus and a bonus on multiple bets of up to 50 per cent. All top betting companies have also websites where people can bet online. Bestcasinosites.net is one of the places where you can learn more about the best sports betting sites in Uganda.
Following the emergence of these facilities, sports betting has developed into an irresistible culture especially to the youth due to the level of unemployment. It is no surprise most will be at the shops as early as 10am in the morning.
Truth be told, there will be some lucky few at the end of the day with improved pockets while a good number lose even the little they had but still they don't stop trying their luck the following day.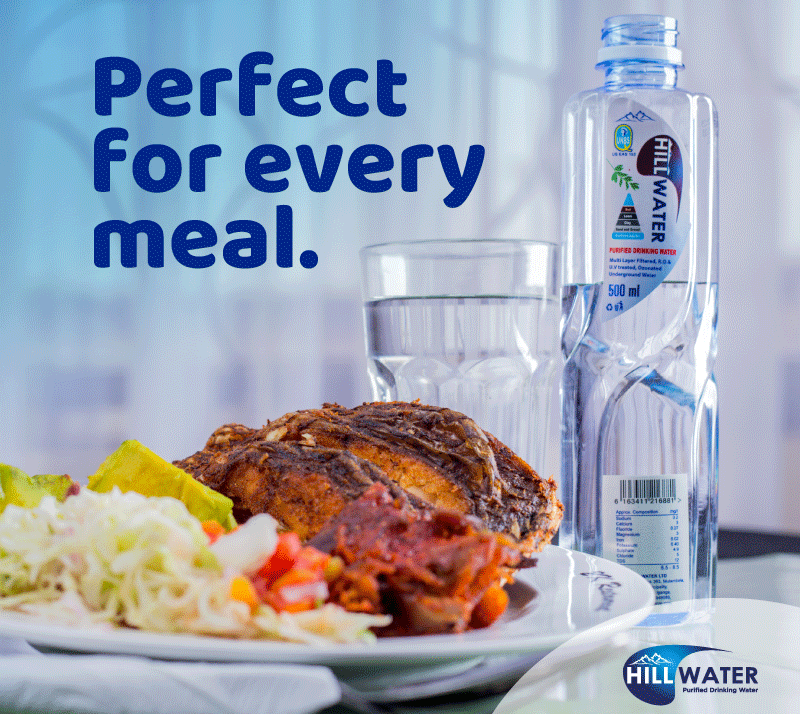 In an August 30, 2016 radio poll survey by TraceFM, about 3,324 (58 per cent) of the 5,762 respondents supported the banning or minimizing of sports betting in Uganda. 1,782 (30 per cent) said no, while 656 did not mind. Earlier this year, President Yoweri Museveni directed government to halt renewing or issuing licenses to any gaming companies.
There is always a question in the sports fraternity about who truly enjoys the game between a person who has placed a bet and the fan who has not. Well, I know you're also puzzled for the perfect response since both parties have their strong points of argument. It takes critical analysis for a particular game to predict the right outcome.
That is why some Ugandans have really invested in several prediction control centers to receive 'Sure Wins.' Others keenly follow sports presenters for best predictions.
But while taking a decision to start this culture, the following should be in consideration because betting is addictive and tortures psychologically.
A perfect outcome does not depend on how many people predicted same way although it is possible that they could have done enough research.
Before placing a bet, thoroughly examine the ranking of the two competing sides and the reason behind their current rankings in that tournament. Examine their mutual matches, physical and mental conditions in addition to home and away previous results.
The lower the odds the more likely is the result to happen and Vice-Versa but you can still increase your winning odds by combining various bets. Higher odds mean a bigger win, but the chance of losing is higher as well.
It is so risky to place a bet on the match that involves the party you support because chances are high that your decision could be according to what you wish the results should be instead of what it is likely to be.
No one has a sure result before the match ends so in most cases you need to make your own analysis over what decision to take.
Form is temporally but class is permanent so be care full while analyzing the previous performance between the two competing parties to identify if is it was form or class that led to those results.
All of the above can be put in consideration but the best principle of betting should be bet for fun and not for earning a living.
Do you have a story in your community or an opinion to share with us: Email us at editorial@watchdoguganda.com