Choosing a perfect hairstyle can sometimes be challenging, since a particular hair type can look good on someone, and fail to look good on somebody else.
Sometimes this happens because of the differences in people's facial features like cheeks, the color complexion, forehead structure among others, but here are some of the hairstyles that never go wrong on someone, unless if they are plaited badly.
Braids
You can never go wrong with braids, and this explains why this particular hair style is most women's favorite. Braids can be plaited by people with either short or long hair and still looks perfect. It also comes in a variety of colors like brown, blue, black, green, pink among others, giving you a wider chance of selecting the color that suits your skin complexion.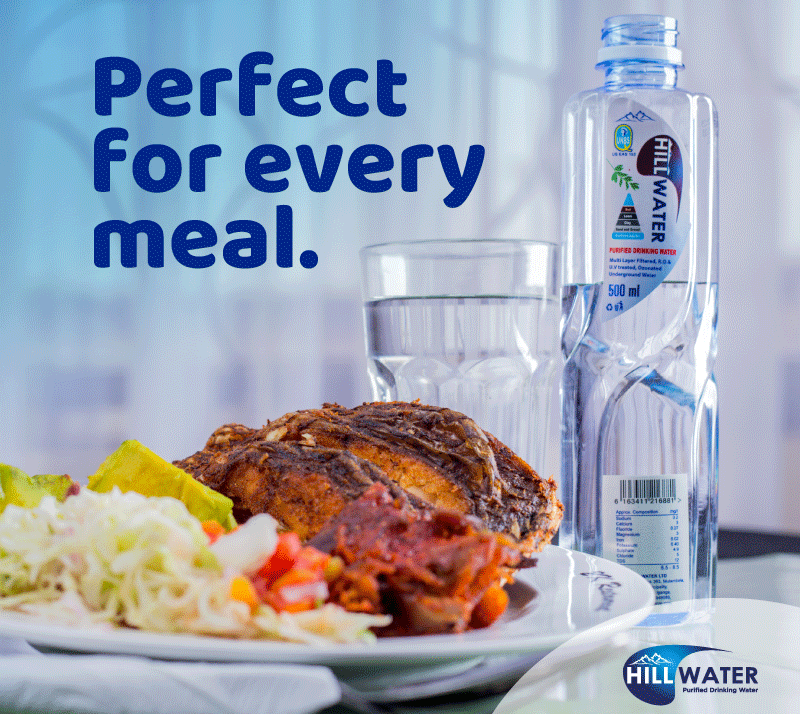 Pencil
Unless if your hair is done by a lazy or inexperienced hair dresser but pencil can never go wrong on anyone, sometimes to pull out a perfect pencil hairdo one should consider the size of their foreheads, for example people with long/big foreheads always look good with puffed hair style, but even the other styles can also look great on them.
Dreadlocks
Small, big, medium or any size you might like, dreadlocks will always come out great, especially if locked by an experienced hairdresser. Be it natural or 'Kinked' dreads this hairstyle can never look bad on someone. And to bring out more beauty, some people go ahead to tint the dread edges to make it look more classy.
Long curly weaves
Weaves and wigs are one of the most risky hair style one can ever go for, especially if you have never plaited them, but long curly weaves are highly recommended for its hard to go wrong with them, no matter the brand you chose to use like Darling, Explosion, Princess or any of your choice, a long curly weave will always look good.
However, people with long forehead always look very good when this weave is plaited side way.
Crochets
They are currently on trend and everyone who plaits crotchets always looks good. The beauty with crotches is that they can be plaited in different styles like sideway, puffed style or 'Maria'. With crotchets you can always chose to either plait bulgy or less bulgy, however bulgy hair always looks great on every face shape or forehead size.
Do you have a story in your community or an opinion to share with us: Email us at editorial@watchdoguganda.com