From beauty to glamour, singer Rema Namakula served us with lots of beauty tips as she officially introduced her lover Hamza Sebunya to her parents, in a ceremony that happened last Thursday in Nabingo, along Masaka Road.
Following the lavish ceremony, we can't fail to acknowledge how beautiful, natural, simple, elegant and classy Rema looked on her big day, something that forced social media to name her the 'Bride of Century'.
And now to those planning to get married and wish to pull off 'Rema's' looks, here are some of the beauty tips you can learn from her.
Maintain your team: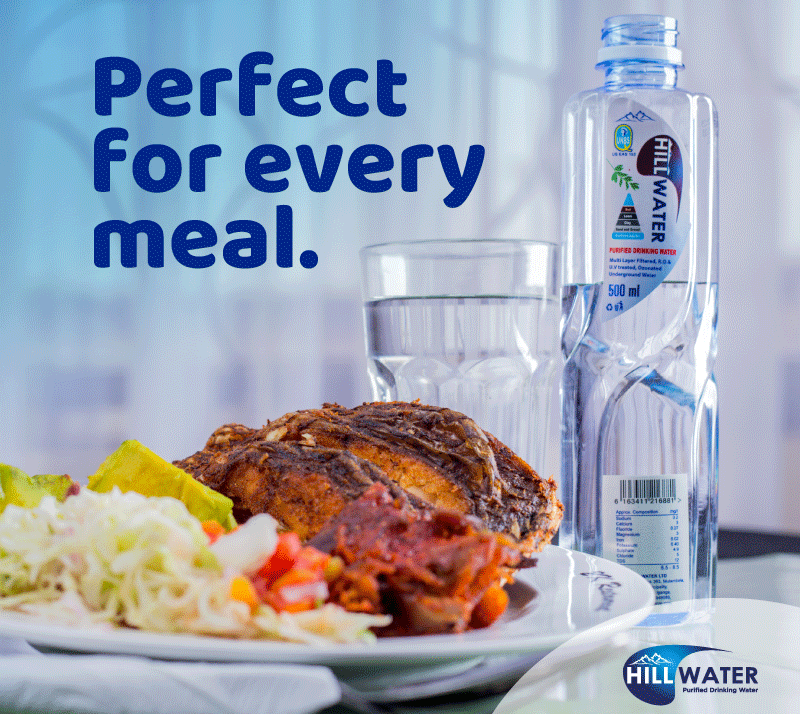 People who normally work with us like makeup artists, hairstylists, and fashion designers among others always know us very well and can quickly tell what can look good on us and what wont.
But some brides kill their functions with desires of working with prominent beauticians, which isn't a bad thing but rather a risk, sometimes these people will need to make multiple samples before getting to what will look good on you, unlike those who are used to you.
This explains why Rema maintained her usual makeup artist, hair style and fashion designers who definitely knew what looks best on her.
Don't change/tryout new things:
Even on her big day, Rema still used nude makeup and natural hair extensions that have always looked good on her. As a bride, don't risk to try out something new if you are not sure if it will look good on you, otherwise your experiments might end up killing your looks.
It's good to maintain your basics and don't change too much for the function.
Follow your style:
It's always good to maintain your styles like makeup, hair, fashion because if something has always looked good on you, it will even look better on you at your function. Just like Rema, she still pulled a beautiful, classy and glamour look with her usual makeup and hairstyle.
Don't try to wear high heels on your big day if you can't walk with them properly, this might end up killing your day. Maintain your waged or flats shoes if they are the ones you feel comfortable in, don't drop your style for a trending styles.
Keep it simple
Simplicity, if there is anything we learnt from Rema's introduction is how simple she looked, from her makeup, hair, dress code, accessories, among other stuffs, Rema's looks were just enough but yet too perfect.
The mistake some brides do is that they want to do it all on their big day, like to wear trendy earrings, necklace, anklets, bracelet, hairbands, and tiara among other things all at the same time, which in return makes them look too decorated like a Christmas tree.
Even simple things can look good on someone, you can still look good like Rema with a choker, ear pins and a wrist watch.
Stay natural
True, makeup helps to bring out the women's beauty, but a simple makeup can work better especially if you are not a makeup fan, don't be uncomfortable for something you can live without, wear a simple makeup for it can also look good on you.
It's not a must that a bride should wear heavy makeup with long lashes, eyeliner, eye shadows and other stuffs, you can still keep the makeup simple or stay natural and still look great.
Do you have a story in your community or an opinion to share with us: Email us at editorial@watchdoguganda.com