When a woman applies makeup, we always expect a good transformation. Sometimes though, we end up disappointed by the results, for some end up looking terrible, messy and fake.
Who is to blame? The artiste's lack of beauty? The makeup artist? Makeup quality? Your guess is as good as mine. But being that beauty is also a factor in the show business, there are our friends 'artistes' who are failing us.
In no particular order,
Sheebah Karungi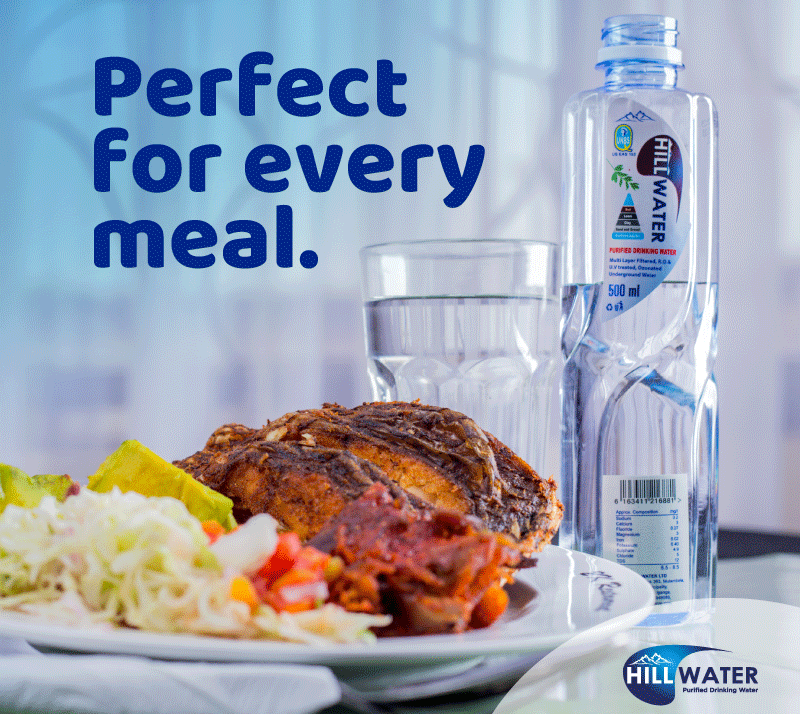 We can agree or disagree on this but 'swag mama' has failed to master the art of makeup. It's so true that Sheebah has failed to get a beautician who can advise her accordingly on beauty stuffs. To make matters worse, she has also failed to know what looks best on her.
Her makeup always looks very cheap, messy, horrible, terrible and too much most of the times. I even wonder why her makeup fails to balance sometimes. You find when her face is very brighter than the lower body, making it look like she borrowed it from a neighbor.
A star like Sheebah to have several cases of melting makeup is just unacceptable. Check out her videos like John Rambo, Enyanda among others to confirm this for yourselves.
Nina Roz
Surprisingly, Nina Roz's makeup is always done by the finest makeup artists like Nahya, Mona Faces and the likes. But as a person, Nina has failed to have a beautiful transformation after makeup. Should we blame this on her bad skin or her fake weaves! But Nina really needs to work on her craft.
Recently she was even cautioned by her fans for applying too much makeup that makes her to look like a clown. True Nina is a beautiful lady, not forgetting her 'American' height, plus we love her and the music , but we just hate her makeup.
Winnie Nwagi
I think Nwagi should just leave makeup for artistes like Hellen Lukoma and Lydia Jasmine. I don't know! Should we blame it on her makeup artists or her for not knowing what looks good on her? But well or well Nwagi needs some beauty lessons, like seriously.
Makeup aside, Nwagi has even failed to know which kind of weave looks good on her. We loved her recent hair cut plus the tint on top, but then why did she go back to plaiting these messy weaves again!
There is a lot to like about Nwagi, but her makeup and hair is not working.
Chosen Becky
Mona Faces, Imani Makeup, Nahya….. Please, at least one of you should listen to our cry and come out to rescue Chosen Becky from her terrible and fake makeup.
Recently, we used to think that maybe because she was still up and coming and just trying to master the industry, like the best fashion designers, hairstylists, makeup artist among others, but she made a year now in the industry and her 'beauty maturity' is still one month old in the industry… I mean, have you watched her latest song 'Baloope'? did you see her messy makeup and hair?
Do you have a story in your community or an opinion to share with us: Email us at editorial@watchdoguganda.com