The highly anticipated Royal Ascot Goat Races will be happening this Saturday October 12, 2019 at Speke Resort Munyonyo.
It features Kampala's top DJs and artistes and who is who, dressed in trending setting and extravagant wear – it is a day to show off, make merry, and be happy.
Tickets are already available at Speke Resort Munyonyo, Kabira Country Club and Speke Apartments for early birds, who don't want to be told tickets are sold out.
The goat races entail eight races over the course of the day, each race featuring eight goats.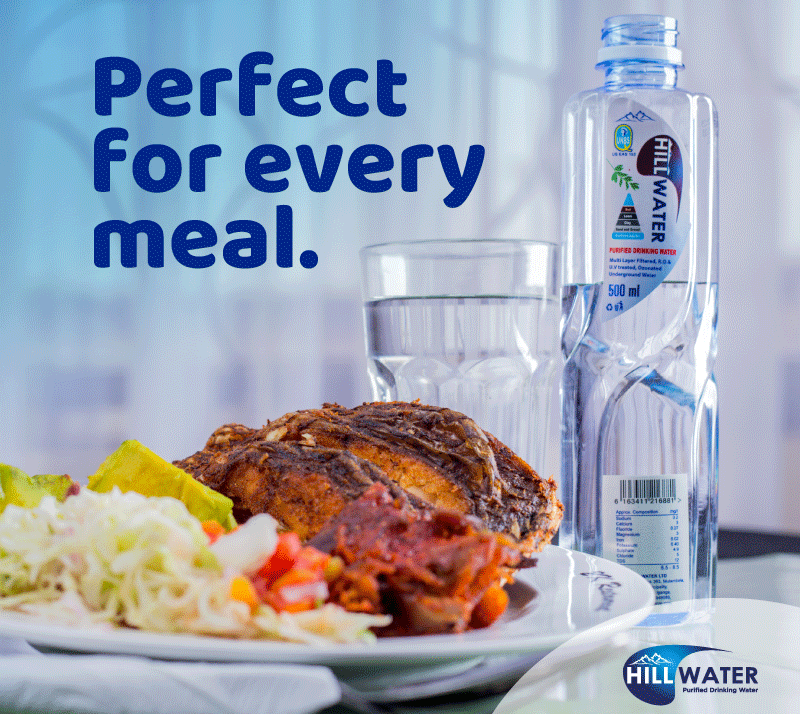 Any person can sponsor a race for anything between Shs6m and Shs10m, or buy a goat to participate in a race for between Shs500, 000 and Shs1m.
Tickets to the Goat Races will go for Shs50, 000, with early bird offers at Shs30, 000. VIP, which entitles you access to the owners' hospitality tent costs Shs350, 000 for early Bird and Shs400, 000 at the gate.
The proceeds from the event will be used for a social cause;—to set up standard public toilets aimed at improving sanitation in Kampala suburbs.
Here are the 10 things you can do at one of Uganda's most popular events:
1.Dress to Impress
Whether we like it or not, how we look and how we dress affects how we are perceived by others. It is so important to project the right image through your fashion that's why at such an event you should make an impressive fashion statement. Don't be a boring reveler.
2.Book your tickets early.
Know which places to pick tickets especially Kabira Country Club, Speke Apartments Wampewo and Kitante just to mention but a few.
3.Know what tent your ticket gives you access.
Lots of corporate tents, some are open, some are exclusive. Some tents have foods and drinks flowing all the time, some are limited, so book your ticket deliberately.
4. Networking opportunity
At Goat Races, you'll most likely bump into your idol in politics, business, showbiz, academia, sports, just to mention but a few. It's the ultimate meeting point for people of class and taste, this time relaxing and having fun.
5. Don't mind about the rules of goat races
Here you came to have fun. Don't fuss about knowing rules governing winning or losing goats. The truth is all participants are having fun. We cheer all goats. So, cheer on at the right time.
6. Keep your business cards close
Since this is a meeting place and socialising event, you could land an interview or appointment you always wanted. So, have a good business card to introduce you since people won't have time to enter your number in their phones,they be drinking, eating, snapping, dancing, etc.
7. Fill your phone battery, move with a power bank
You'll certainly take many photos. Make sure you come with a full battery so that you don't have frustrations of losing out on special moments.
8. Buy enough data
If Sudhir and Rajiv Ruparelia are happy, they might have a hot spot for free internet. After all, this is Speke Resort. But don't bank on common goodies, you better have your own data to be able to share on your timeline in time. Have your data loaded to your expectation.
9. Keep extra cash in your wallet
Well, you might have lots of fun. And probably not leave until late. You might also get drunk and don't have a driver to take you back home. You might also want to just spend a night at the Speke Resort Munyonyo, the venue of the #goatraces. So, keep some money in case you want to spend a night at the hotel. We shall tell you before Saturday if there are any special rates for goat races fans.
10.Let people at home, friends know you're at #goatraces
Yes, this is the only real party in Kampala this weekend. So you shouldn't make your people worry where you could be in case you come back late or spend a night at Speke Resort or in the neighborhood. Just be transparent and tell your people not to worry about where you are.
Do you have a story in your community or an opinion to share with us: Email us at editorial@watchdoguganda.com