People Power affiliated musicians might be laughing at singer 'King' Michael Mugwanya after he alleged that he is among the 'black sheep' in the NRM family.
From releasing underrated music, staging a flopped show, to receiving little love from his 'beloved' political party, King Michael has called on NRM top honchos to stop discriminating against him.
Michael and other artistes who include Bebe Cool, Catherine Kusasira, Big Eye, Ziza Bafana, among others are well known for their undying love for the party in power, but it seems like the 'NRM love' belongs to a few, and others are just struggling for it.
King Michael's cry for help comes after singer Kusasira confirmed that President Museveni will be gracing her 'Tears of a Woman' Concert due September 20 at Kampala Serena Hotel as the guest of honor.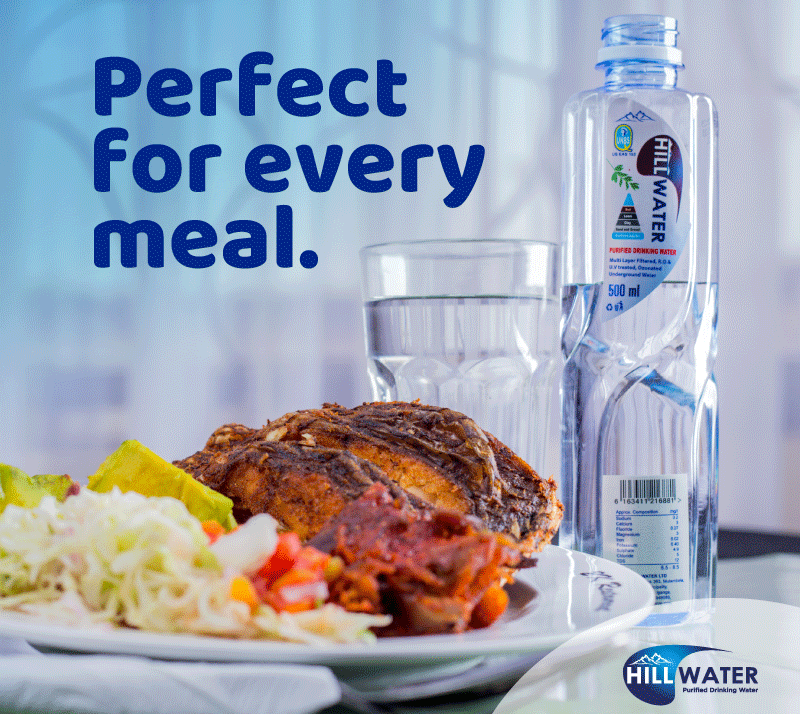 Kusasira's announcement was definitely an eye opener for King Michael to realize that they are all not loved equally.
The Muko Muko singer is now cursing NRM for acting dumb after his flopped show that happened at Freedom City recently.
Before Kusasira, the President has previously graced Bebe Cool's Golden Heart Concert that happened at Kololo Independence Grounds, and also provided financial support to him (Bebe).
And during a press conference recently, Michael lamented that after the flopped show, he was left swinging in debts but surprisingly none of NRM officials has come out to lend him a hand.
"I invited several NRM officials for my concert but they didn't come yet when other colleagues hold shows, they come to support. I hear that the President is also going to attend some upcoming concert of an NRM supporter," he said.
'Love not appreciated'! Michael blames that party heads for discriminating him, especially at this time when he is on run because of debts.
"I have been abused and criticized for supporting NRM but the party has not been supportive on my side. I don't want my party to be discriminative, I would like the president to intervene in my situation because I have a lot of debts, I'm on the run," he lamented.
We are currently waiting to see the responses.
Do you have a story in your community or an opinion to share with us: Email us at editorial@watchdoguganda.com