Green Hill Academy has been recently in a spot of bother related to the type of materials primary school pupils read. A few days ago, a parent claimed on social media that he had found inappropriate content being read by his child – the concerned parent raised fingers and wanted to know why his kids are being taught to love. That her child was not ready to love.
The so-called inappropriate content is by the world famous author Jacqueline Wilson. The book is titled Girls in Love. Within a minute, the text had gone viral on the Internet with traditional media weighing in. In the age of live TV, some networks stationed journalists outside the school campus at Buwaate trying their best to zoom into the library to catch pupils reading Girls in Love or the cartoon adventure series, Kiss Like This by Bau Klas– another title in the school's appropriately stocked library. Kiss Like This is a cartoon series about a lioness that protects her cubs. Inside it, there is an image of a lioness kissing her cub, passionately – same way the parents of Kampala today kiss their kids while showing them off on social media.
Without even googling about Girls in Love, Fr Simon Lokodo, Minister for Ethics and Integrity stormed the school and took away 96 copies of books. Praying to the gallery, the MPs on the Parliamentary Committee on Education and Sports went into high gear on how they had grabbed sex literature in the library. How do you know it is sex literature when you have not read it? If you know it is sex literature, why are you then taking it away for review? Obviously Fr Lokodo and his team had no time to read 96 titles in the time they were in Buwaate. Fr Lokodo said he found a book titled Love Lessons as quoted in New Vision – noticeably on the list of the books he took, Love lessons was not there. Why didn't he take it?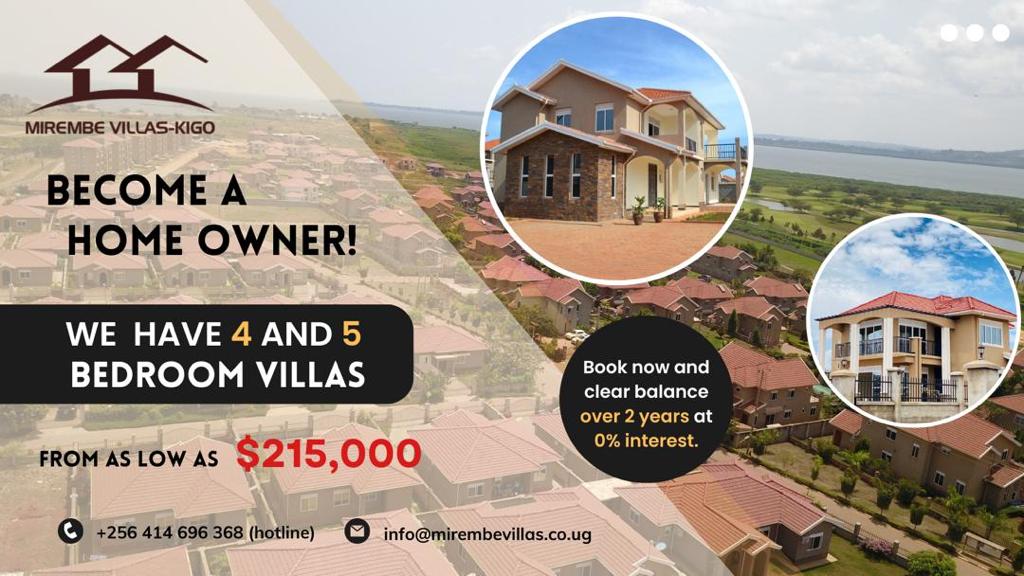 Meanwhile some parents continued to be hysterical about Green Hill Academy and how they are teaching kids how to love, kiss and become homosexuals. Obviously, the parents and the social media mob had not read the book they were condemning. Parents who have left maids to supervise their kids, watch some Nigerian movies together are now bothered about a lioness that takes care or her cubs. What kind of generation is this?
Girl in Love – What is it about?
It is a beautiful story for kids in upper primary of three young girls who are starting to face the realities of their sexuality. One of the girls thinks she is unattractive and no boy will ever want her. The three girls are quite of different character bound together by their desire for boyfriends – common among girls in upper primary in Kampala. Parents who are friends with their daughters know this.
In the end, the three girls find ways through which they can deal with the surprises of their lives as they mature. Sometimes, these realities are funny, sad, and overwhelmingly bloodcurdling. Everyday issues kids in upper primary go through.
The author allows the reader to dream, and think about the realities of their lives including meeting boys and their first sexual feelings. Although the book is meant for pupils who are 12 and above in the UK, a lot of readers in Uganda think it is appropriate for 10 year olds.
The Guardian Newspaper, one of UK's most reputable newspapers says the age 12 "guidance is a crude measure." The newspaper's children book columnist Julia Eccleshare writes "my advice would be to get mums to read the books properly themselves and to make their own minds up about each of their kids as people and as readers."
She adds that "reading the whole story is very different from dipping in and out. If parents read all of the book, they might see that rather than encouraging their kids to act like teenagers before they are ready, Girls in Love really provides a handy way of looking forward which raises exciting possibilities while also pointing out possible pitfalls and things to be wary of!"
She concludes by saying "far from leading young readers astray, books like these are a responsible antidote to what is on offer in other media that certainly all kids have had access to."
Some responsible parents were appalled that Green Hill Academy had even stopped giving kids materials to read. "Parents who don't read what their kids are reading or just taking out parts of the whole story are the ones making noise about Girls in Love or Kiss Like This," Maria says, a parent at Green Hill Academy Buwaate.
Samantha, a high school teacher at an elite Kampala school and former student of Green Hill Academy says she read all those books and she turned out fine. "People need to calm down," she says.
Primus Agaba, a parent at Green Hill Buwaate had this to say; "at what point do our children start to get sex education: Most parents and leaders both on and off social media live like the proverbial ostrich, hiding our heads in the sand while thinking our naked bodies are hidden from view. Very few parents screen content watched by their toddlers on TV or even take time to explain the adult content in the news!."
The school management has au thored a statement inviting parents and the public to Green Hill Buwaate to read the books in the library. Because the majority of people on social media don't read but they are quick to argue from a point of ignorance, they will not go to the library. They will just be happy to shout so that they can get more followers, retweets and likes. It is the Donald Trump syndrome.
Do you have a story in your community or an opinion to share with us: Email us at editorial@watchdoguganda.com