Authorities in Ntungamo district are hatching plans to enact a by law that will compel the arrest farmers who have a practice of under-utilizing their land.
According to the Ntungamo Resident District commissioner (RDC) George Bakunda leaving  plantation farms unploughed  has accelerated food insecurity and crimes because people do not want to work but want to eat.
 Bakunda revealed that his office  together with line departments are designing a by law to arrest all those who will be found with such unproductive land.
While addressing over 200 farmers who turned up for the closure for a three day social-economic empowerment training held on Thursday at St Luke Muriisa Church of Uganda Ntungamo, Bakunda noted that  they will help farmers to embrace the presidential system of four-acre model of farming in a move to eradicate poverty at household level.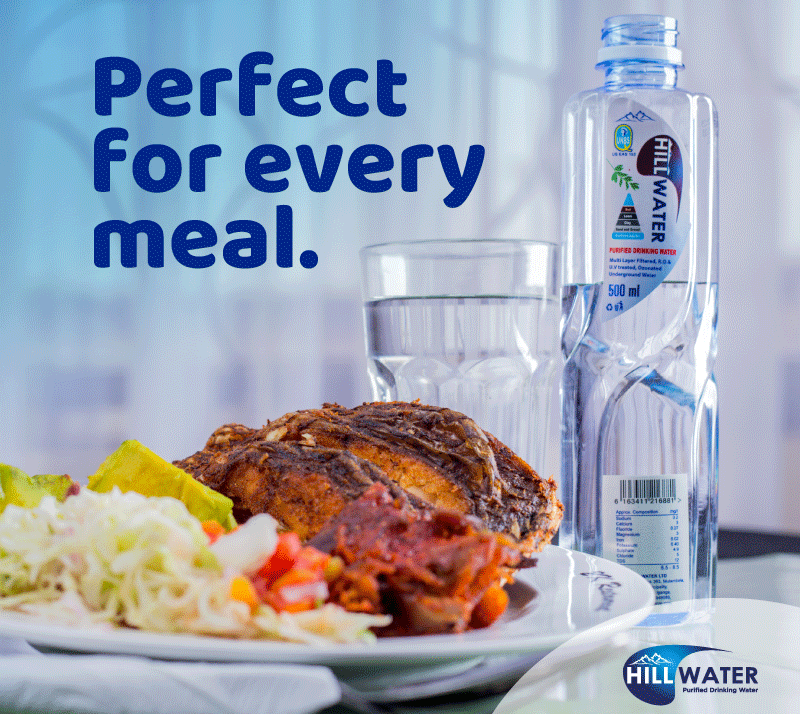 He also challenged fresh graduates to return to their villages and apply the acquired skills and knowledge saying that it is the only way to help their parents and villagers to break from the bondage of poverty.
Bakunda wondered if parents can apply their layman skills and pay tuition fees for the child at University why is that children after graduating shun to go back in villages to complements their parent's effort.
He commended Free and Rich Uganda for transforming farmers through ongoing farming trainings in Ntungamo District.
The director Free and Rich Uganda Aijuka Rodgers noted that they are aiming at creating model farming system in every sub county in the district as one of the pillars of commercial farming thus eradicating poverty in the district.
Aijuka commended the chief facilitator Moses Mutabazi for being a good trainer.
He appealed to farmers who participated in the training to practice what they have been taught.
Over 500 farmers have been so far trained in various enterprises such as Zero grazing, poultry, piggery, apiary, rabbit rearing, and coffee and banana plantations among others.
Do you have a story in your community or an opinion to share with us: Email us at editorial@watchdoguganda.com