Last year, I happened to be among the guests invited who witnessed the exchange of vows between Don and Rita Wanyama in Mbale.
At Mbale Resort Hotel where the wedding reception was held, I asked for water to quench my thirst.
Immediately, I was handed a cold bottle of Hill Water.
It was my first time to see this particular brand of water, let alone the bottle – the work of a genius – in which it was served.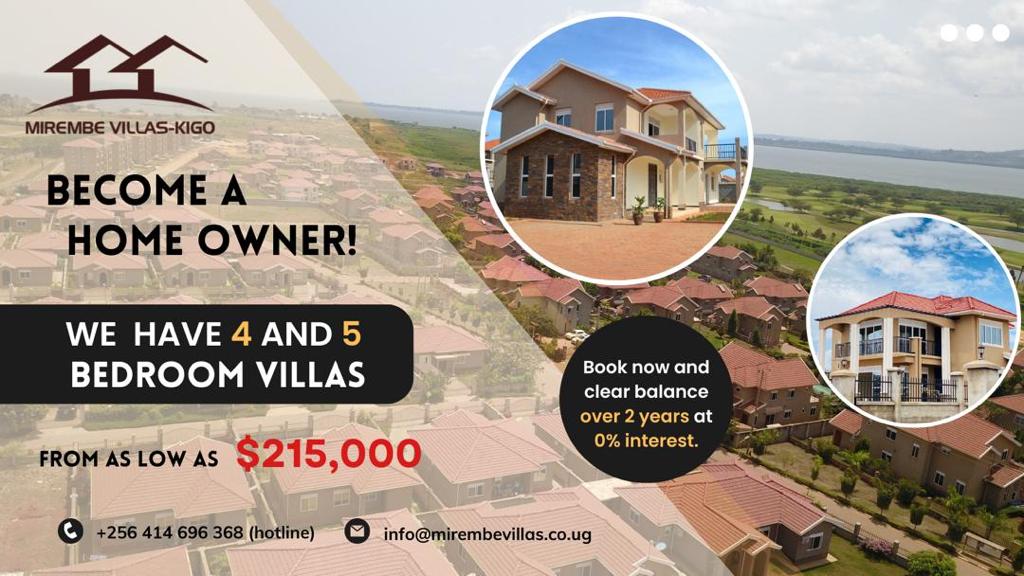 Another guest to my left, probably still wondering why I was still admiring the bottle minutes after I had emptied it, offered that it was bottled in Iganga, an eastern town about 25km from Jinja on your way to the Uganda-Kenya border.
I wasn't the only one who had noticed the eye catching bottle. Seasoned journalist Barbara Among also praised the water bottle architect in a lengthy facebook post.
So, what is the real story of Hill Water?
Last month, I finally met Hajj Ssemakula, the brains behind the water company. The businessman within a few words, said his main focus is on healthy water packaged right.
As for the bottle, he and his team are protecting it jealously since it is made of great quality.
This, he said, as he pointed to the certificate which guards the copy right of the bottle's work of art.
Hill Water which has taken the mineral water industry by storm, has not been on the market for too long.
Ms Shatra Saadah Ndabani, the Hill Water Ltd general manager told Watchdog Uganda that the company is slightly over one year, but its vibration is being felt in all corners of Uganda.
In a crowd of several brands looming around the Ugandan market, Hill Water stands out due to its appearance.
"Jumbo (the gallon) has become popular at functions, in schools, offices among other places with many people," Ms Ndabani said at the Hill Water head office on Access Building, opposite Hotel Sojovalo on Rubaga Road in Kampala, adding that 'business is good'.
Hill Water, which has its plant on Mutambala Road in Iganga municipality, already has three bottles on the market; the 19.9 litre bottle, which is also called Jumbo, 500mls, and 1.5litres.
 "They come in best quality, and our water is on high demand," the general manager, explained.
The water company has grown to employ over 100 people in one year, and their desire is to ensure they are the most consumed mineral water product.
The ambition of Hill Water could be told from the number of corporate social responsibilities they are involved in, including sponsoring corporate events such as Miss Curvy, and in the area of music and government-led social activities.
Hill Water is yet to make an official launch but, you can tell, when it comes through, it will be big.
Ms Ndabani, says, they already have agents in Mbarara, Kabale, Arua, Lira, Gulu, Mbale, Soroti, Kiryadongo, Masaka, Kiruhura, and in different parts of Kampala, among others.
Do you have a story in your community or an opinion to share with us: Email us at editorial@watchdoguganda.com