Flavia Nalumansi has cooked and sold food in Kalerwe Market for about three decades now. To the grandmother, Kalerwe is the place where she has raised all her children and now grandchildren.
However, this may come to an end due to new laws passed by Kampala Capital City Authority (KCCA) last year forbidding vendors from taking their children along with them to work.
Most vendors, like Nalumansi are against it, arguing that it is against their rights.
Nalumansi said, "For 30 years, this is where I have raised all my children. I was able to do my work peacefully because I used to come with my children here. If KCCA starts forbidding us from bringing them here, we do not know what to do," she said.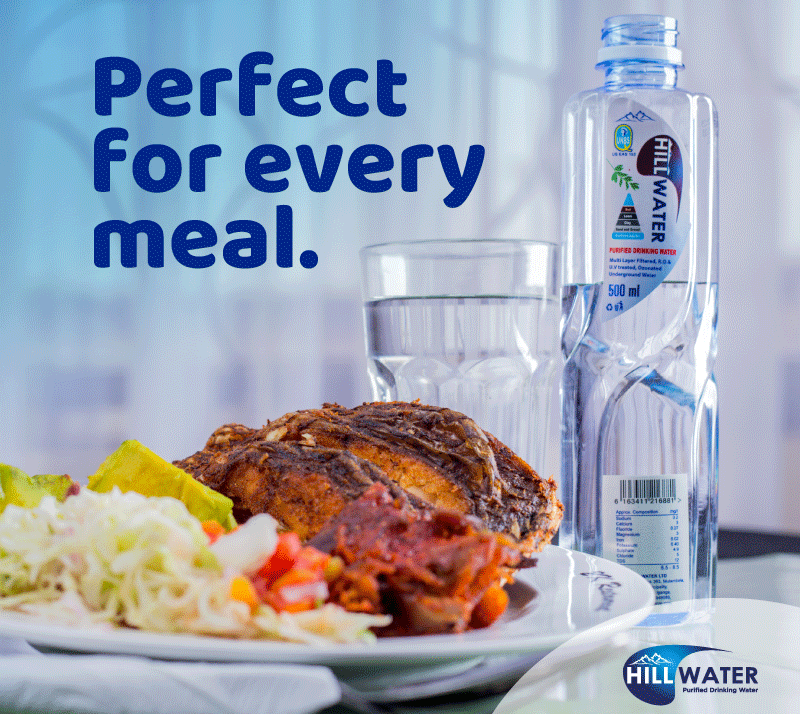 "We cannot afford maids because most of us are single mothers who struggle to take care of our families."
According to Nalumansi, Kalerwe market authorities have always provided specific play areas for the children.
But now, according to KCCA, no child will be allowed within the markets because they might pick immoral behaviours and diseases.
Kawempe division mayor Emmanuel Kiiza Sserunjogi told Watchdog Uganda there is a lot of moral decay within markets which may in end destroy the young children's minds.
"I would advise them to take their children to daycare centres. Working with children also makes you seem unserious. Those with babies we advise them to first stay at home until they are ready to be left at home or daycare," said Sserunjogi said.
The law, according to Sserunjogi, 'is coming in good faith although many vendors have started playing politics' forgetting that it is for the good of their children.
"Currently, we are still working on the loopholes in this ordinance and when it's done, we shall enforce it because our duty is to protect young children from getting spoilt," he said.
But not all vendors are against the law.
Shaison Akunzire, a mother of four who deals in tomatoes at St Balikudembe Market welcomed the law.
She however said most of them (especially women) don't have where to leave their children due to limited income.
"I agree with KCCA because any market environment is not good for children growing up due to immoral behaviours associated with such places. However, we do not have where to leave them because we are too poor to spend money on child care services," Ankunzire told Watchdog Uganda.
Market leaders have also sided with the new laws since 'there is no space to keep the children'.
The decree is yet to be approved by the Solicitor General.
Do you have a story in your community or an opinion to share with us: Email us at editorial@watchdoguganda.com