By Najib Mulema
Criminal Intelligence and Investigations Directorate (CIID) detectives have summoned three online editors for allegedly publishing defamatory stories against former Bank of Uganda director in charge of supervision Justine Bagyenda and deputy Governor Louis Kasekende.
The summoned editors are Bob Atwine of Spyreports, Richard Wanambwa of Eagle Online and John Njoroge of the CEO Magazine. They are expected to report at the CID headquarters in Kibuli on Thursday at 10am.
In the summons seen by Watchdog Uganda, Detective Bernard Sisye Kirya revealed that they are currently investigating a case of cyber harassment and defamation.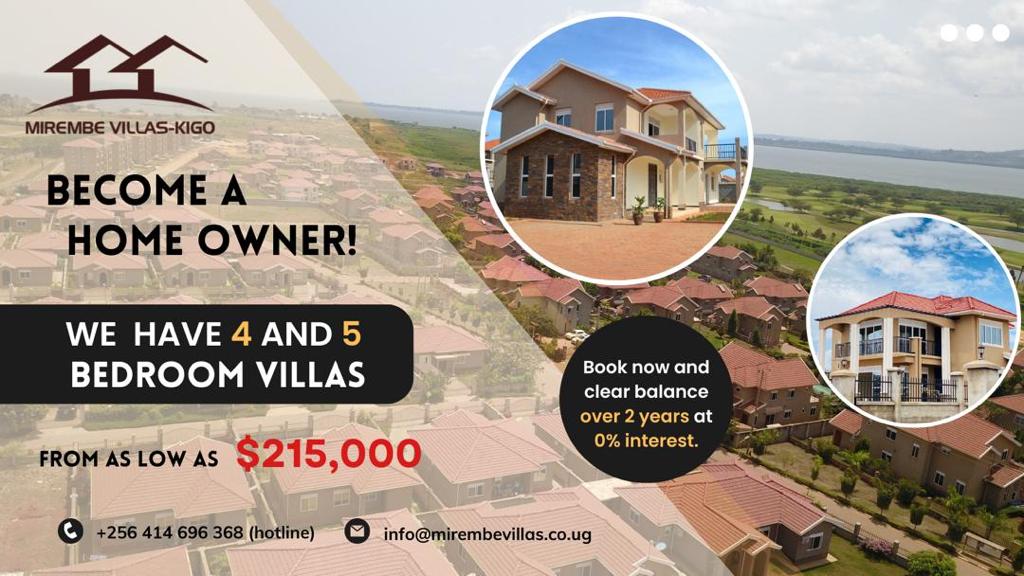 He said the editors will assist them in providing valuable information in respect to the matter being investigated.
"You will report to the department of Electronic Counter Measures for further guidance. Treat this matter as urgent. Failure to appear will result into your arrest using all possible legal means," the letters read in part.
This is not the first time these journalists are being summoned by police.
In May this year, they were grilled by CID detectives for allegedly publishing leaked bank account details belonging to Bagyenda.
Other journalists who have previously been summoned over the same issue include Tadeo Senono of Business Focus, Darius Mugisha of Matooke Republic and Giles Muhame of ChimpReports.
They were charged with three counts of criminal libel, disturbing peace of Bagyenda and computer misuse.
Currently, the Parliamentary Committee on Commissions, Statutory Authorities and State Enterprises (Cosase) is conducting an investigation into Bagyenda and Kasekende's wealth.
In October this year, the Inspector General of Government (IGG) also started an investigation into the wealth of 100 BoU top officials including Kasekende, his boss, Tumusiime Mutebile and Bagyenda among others.
In his declaration of income, assets and liabilities form to the IGG, Kasekende revealed that he garnered his wealth through  savings from research grants, salary, travel allowances, mutually agreed separation allowance from AfDB, pension BoU and AfDB as well as a disturbance allowance by Bank of Uganda.
In the same form, Kasekende, who was reappointed deputy governor on January 18, 2015, also lists rental income as another source of wealth, citing five properties in upscale Gaba, Lubowa, Ntinda, Naguru and Kololo valued at Shs2.1b, Shs1.4b, Shs0.39b, Shs1.3b and Shs2b. These, he declares, bring in a monthly fee of USD13,233 (Shs52m).
On top of that, Kasekende has a residential house worth Shs0.5b as well as a farm valued at Shs500m and Greenhill Academy (jointly owned with his wife Edith Kasekende) among other multi-billion assets.
On the other hand, in February, a whistleblower petitioned the IGG claiming that Bagyenda has accumulated more than Shs19 billion within a space of two years. The money, the whistleblower claimed has been put on bank accounts in various commercial banks that included Diamond Trust Bank and Barclays Bank.
She is also linked to 17 properties in central and western Uganda worth several billions.
Meanwhile, the officials are also part of the team being probed by Cosase over their role in the controversial takeover and sale of seven commercial banks in the country.
Do you have a story in your community or an opinion to share with us: Email us at editorial@watchdoguganda.com