Sama, a global leading provider in Artificial Intelligence (AI) training data has announced that, in addition to its sponsorship of the Uganda Zoohackathon 2021 competition, it will award the winner a $1000 cash prize.
The announcement was made by the Senior Project Manager at Sama, Mr. Andy Omolo, at the closing ceremony of the 2021 competition held in Entebbe, Uganda on November 15.
Delivering remarks at the ceremony Mr. Andy stated: "This competition is important as it helps develop raw talent and for the good cause of conserving our wildlife. It is for this reason that we are passionate about sharing our resources and experience, as we believe they will contribute to shaping the conservation agenda. We hope that the proof of concept can go on to get larger support in Uganda and beyond."
The event was co-organized by the U.S. Embassy and the Uganda Wildlife Conservation Education Centre (UWEC) in Entebbe with support from the Uganda Wildlife Authority. Its goal is to develop new and innovative technological tools to fight wildlife trafficking, and ultimately help preserve Uganda's biodiversity.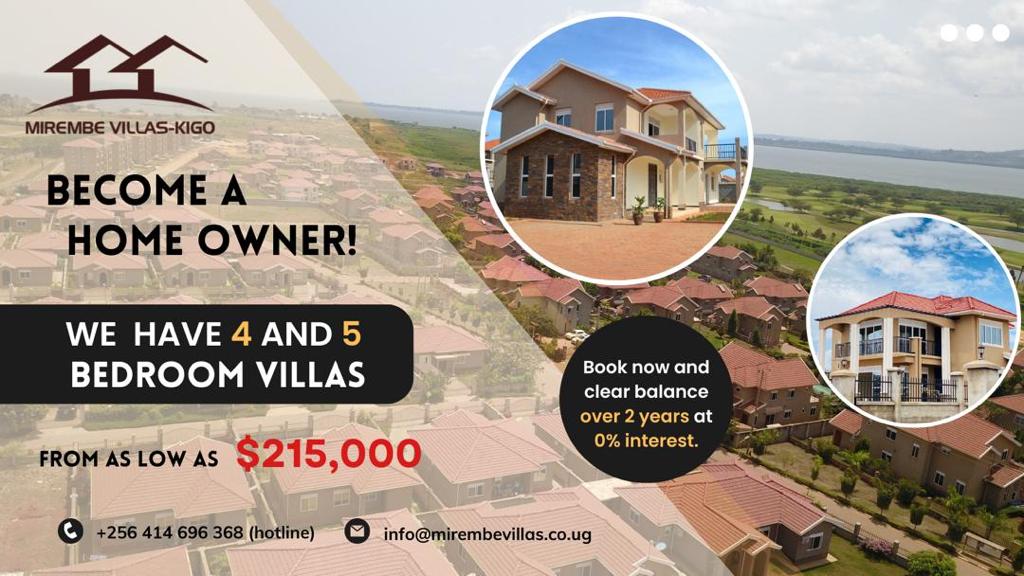 The competition's first, second, and third place winners will each receive a cash prize and the chance for their solution to be entered in the global Zoohackathon competition. Sama first sponsored the event in 2019, an initiative it will continue to support.
Greg Moser, VP, Global Delivery Service at Sama said, "We are delighted to be part of this event as it is strongly positioned to deliver on the extraordinary potential of the youth. In particular, it is exciting to see the work of some of our possible future collaborators. At Sama, we rely heavily on this talent, so it is with great pleasure that we are able to support the new stars in this competitive and ever-innovating field."
The competition, which ran from November 12-14, brought together university students, coders, scientists, and wildlife enthusiasts who collaborated to create software solutions for real wildlife conservation problems. Participants were engaged in a professional development Bootcamp, which focused on training them on the core skills necessary to succeed in the competition, such as pitching, creative problem solving, and effective teamwork.
"One of the key enablers to liberating this tech potential is constantly equipping youths with the relevant digital skills – which we are privileged to offer at Sama through high-quality data training. This has only been made possible by a revolution in the capabilities, growth, and innovation in our technologies over the past few years. To date, we are the only AI training data provider with a responsible training and employment program," Greg added.
Sama has been present in Uganda for the past nine years, first starting operations in Gulu in 2012. The company has since opened two offices in the country; one in Kampala and another in Gulu, demonstrating their continued investment in Uganda.
Sama is driving an ethical AI supply chain that meaningfully improves employment and income outcomes for those with the greatest barriers to work. Sama has provided worker training programs to increase economic opportunity for more than 13,000 people from underserved communities. Through this work, they have impacted more than 58,000 workers and their dependents. Through their training programs, the data training experts build machine learning, digital and soft skills to ensure long-term success. Learn more about how training and job experience at Sama leads to proven impact in this White Paper detailing findings from MIT's Randomized Control Trial.
Sama is also included in B Corp's Best for the World in the Workers category and as the only AI training data company to be B Corp certified.
Do you have a story in your community or an opinion to share with us: Email us at editorial@watchdoguganda.com