My primary school friend, Anita Lwogose, gave birth shortly after joining secondary school. Today, she has three children, all at university. Their father unfortunately passed on due to COVID-19 in 2020.
Anita was left behind.She was married at the age of 14 and gave birth to her first child at the age of 16. Anita, the seventh wife of her bereaved husband, now has to pay tuition for her children and take care of them in all aspects of life.
One week ago, I met Anita to find out how she was faring, one week after her husband and father passed on.
"At the age of 14, I thought marrying a well-established man, even if he had children my age, would help me and my children have a better life. Anita disclosed, but this has not come to pass" Anita said.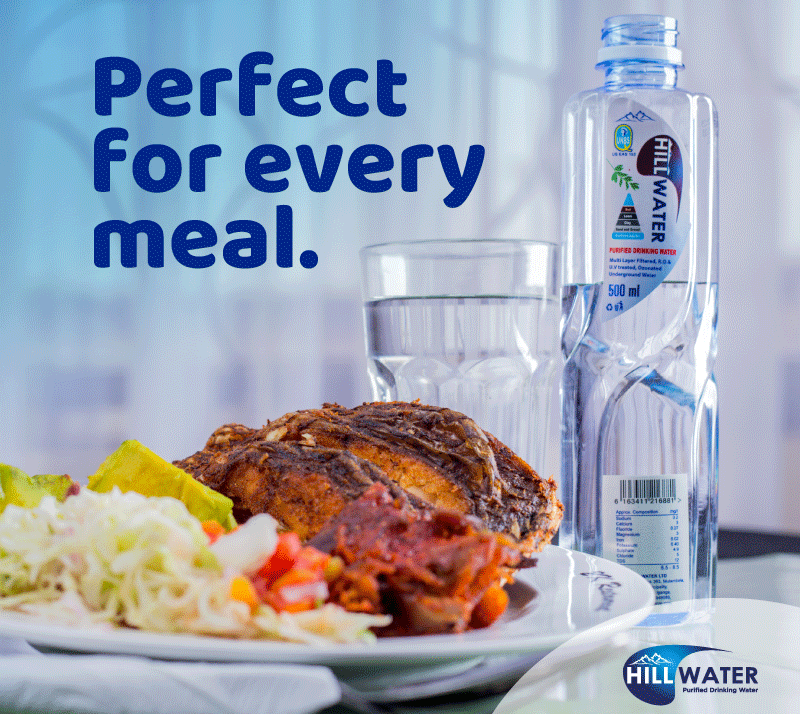 She decided to have bi-tubal litigation, a permanent family planning method for women where the fallopian tubes are cut to stop the fertilization of the female ovary.
As we celebrate World Day of the Child in 2021, under the theme "Investing in our future means investing in our children," Anita is not alone in this situation in Uganda today. The Uganda Demographic Household Survey (UDHS) 2016 stipulates an average of early marriages and teenage pregnancies of 16 percent and 25 percent, respectively.
A UNICEF report from 2015 found that
"The practice of child marriage affects over 60% of the young girls in Uganda, of whom 15% are married by the age of 15 and 49% by the age of 18." Teenage pregnancies remain high (24%), although statistics show a declining trend. This implies that several adolescent girls and boys are denied their childhood and their rights to exploit the expanded educational opportunities.
This inhibits girls' and boys' general personal capability and career development. Many are trapped in a cycle of poverty due to limited employment opportunities. "
It is common for elderly men and women to practice cross-generation sex and some relationships end up in early marriages, unintended pregnancies, giving birth to unplanned children, and the transmission of avoidable sexual infections that can be prevented too.
Several young people are sexually active and need compulsory sexuality education and counseling.
This may also benefit those who are not yet sexually active but deserve to know how to conduct themselves as they grow up, to deal with the mind and body changes that manifest from the ages of 8 to 17 years of age. I don't know much about the need for contraception, especially emergency contraception for teenage sexually active girls, but I know there are various types on the market that the government of Uganda should enforce legally to be accessible to teenagers and at no cost. But this requires changes in policies like the Adolescent Health and National Strategy to End Teenage Pregnancy and Guidelines on Health Unit Management Committees. This can help young girls like Anita to control their pregnancies, give birth at the right time, space their children, and also affect the choices they make about their reproductive health and rights in Uganda.
But this does not leave out the men, especially the elderly ones who lure young girls into marriage only to ruin their would-be bright future.
Given the recent increase in teenage pregnancies, which are mostly obtained by elderly men aged 40 and up, the government should enact deterrents to the pregnancies to save young teenage girls from the possible defilement that occurs in Sebel areas. Rwenzori and Karamoja are known for female genital mutilation, but also other areas of Uganda like Acholi and Lango sub-regions where girls are sold at weekly markets to "willing" husbands ready to pay up for them.
The government should come up with a revised family planning policy framework that includes compulsory male sterilization, medically known as "vasectomy," for men with more than three children, even when they can marry off other wives. Women with more than three children must also be sterilized to avoid giving birth again. This may help reduce the urge to get more teenage brides and women, but it will certainly reduce the number of children per family and woman in Uganda. This can be co-supported by various initiatives like Advance Family Planning (AFP) and other stakeholders within the sexual reproductive health and rights (SRHR) sector.
The UDHS 2016 report shows that every woman in Uganda gives birth to an average of five children in her lifetime. Females, on the other hand, use 99 percent of all family planning methods.The males who can impregnate 10 women in one night only have two, at most, three methods of family planning. These are condom use and the permanent method of vasectomy.
Surely, men who have come of age, at least 40 years old and with more than three children, must undergo compulsory sterilization. This can only be enforced by law to stop the surge in teenage pregnancies, unintended and unplanned for children in Uganda.
Uganda's total fertility, maternal mortality, and teenage pregnancy rates remain among the highest globally. The government of Uganda is bent on scaling up the use of modern contraceptive methods to ensure that every Ugandan woman can decide when to have children. In 2017, Uganda revised its commitment made in 2012 to reduce unmet needs among adolescents from 30.4% in 2016 to 25% in 2021. By improving the number of health facilities or structures in hard-to-reach areas, the government of Uganda strives to expand its reach and provision of services, including permanent, reversible, and long-acting methods. This commitment will contribute to the nation's ambitious goal of reducing the unmet need for family planning to 10% and increasing the use of modern contraception by 50%.
The writer, Aldon Walukamba G., is a Media Advocacy and Documentation Coordinator at RHU and a Strategic Communications Consultant.
Do you have a story in your community or an opinion to share with us: Email us at editorial@watchdoguganda.com