By Mike Ssegawa
The United Kingdom government has given a green light to all its citizens to travel to all parts of Uganda without any restriction.
The decision was reached on Monday after the UK government put the advisory to the lowest level.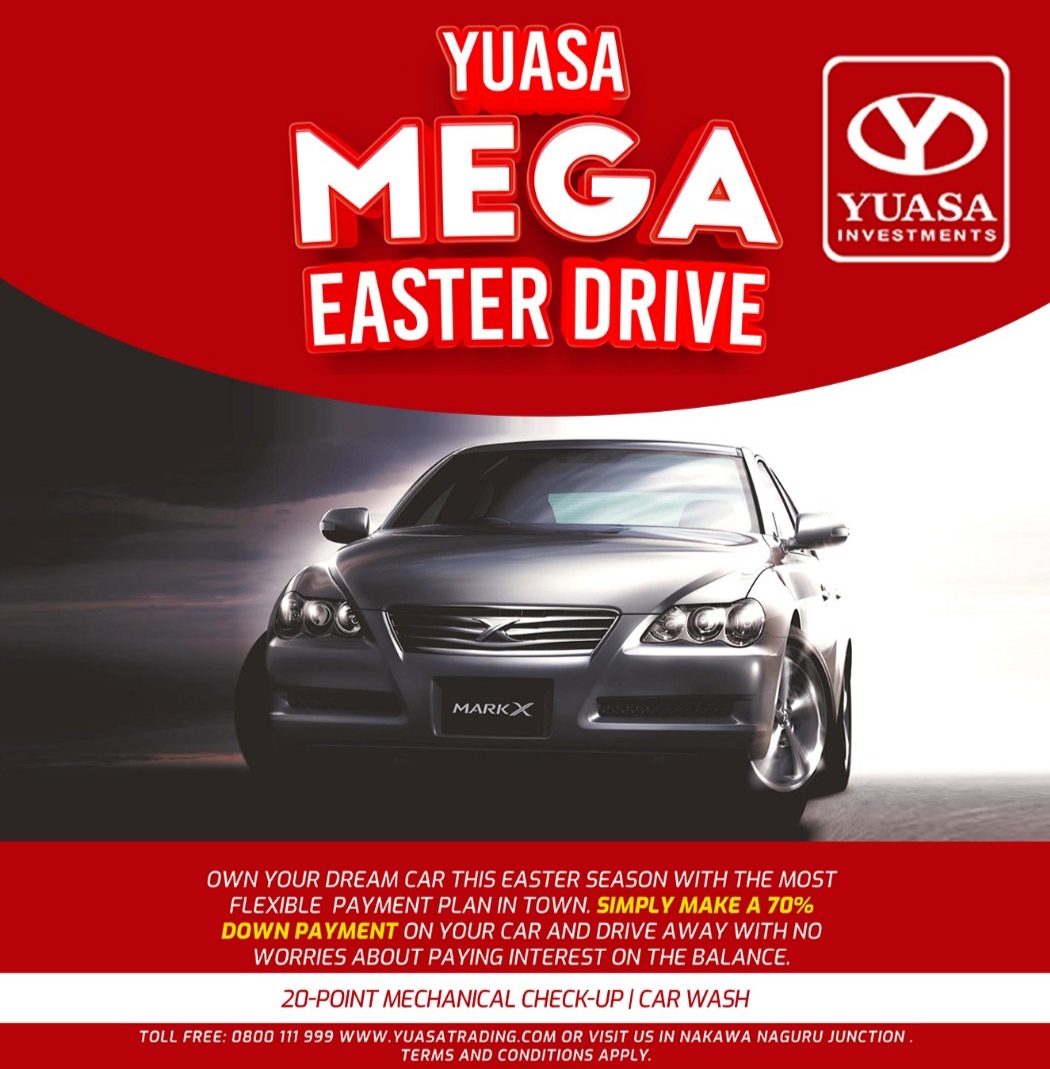 "We have reduced our travel advice to the lowest level 'check travel advice before you go' (green). This means we no longer have restrictions on travel to any part of Uganda," said a statement on UK government's Foreign and Commonwealth official website.
According to Uganda Tourism Board CEO Stephen Asiimwe, the move by the UK government is an important milestone for the tourism industry which has often suffered from unfair advisories.
"This is a very important development for the tourism industry which has often suffered from unfair advisories," he said.
Early in October, President Yoweri Museveni hosted about 00 international financiers and conservationists for the Giants Club Conservation and Tourism Investment Forum and among the guests was UK's former Chancellor of Exchequer (Finance Minister) Rt Hon Georger Osborne.
The forum was meeting to promote tourism investments in different parts of Uganda including Kidepo Valley National Park. Some participants had an opportunity to travel around the country to inspect probable areas for investment.
While the investors' forum may have had no hand in changing the advisory, the change in advisory has an impact on investment and tourism arrivals.
UTB said the Karamoja region where the world famous Kidepo Valley National Park is located is one of the areas which are going to benefit from the new advisory since the place has been regarded as unsafe for visitors. However, the time has come for the national park to receive more visitors a move which would boost business in this part of the country. Kidepo has been rated respected travel media including CNN as a must visit park for 2017.
The number of tourists visiting Uganda has been steadily growing in the last couple of years, and arrivals at our entry ports show the numbers growing from 1.3 million to 1.4 million. The tourism sector is said to be contributing about $1.4 billion to the national confers.
Do you have a story in your community or an opinion to share with us: Email us at editorial@watchdoguganda.com