The Finance Ministry Permanent Secretary and Secretary to the Treasury Keith Muhakanizi has vowed to fight any proposals that is aimed at creating new districts even if that will cost him his job to trim the cost of a bloated public administration.
Muhakanizi made the vow while contributing to a debate regarding a petition filed last week against Parliament over the creation of  23 new districts in the run up to the February 18 General Elections 2016.
"Even if I am saying this at the cost of my Job I am ready and I will go happily.  We have reached a point where we can't chop any money from anywhere within the already meagre funds to cater for the new administrative units like we have been doing in the past," said Muhakanizi.
Muhakanizi stressed: "Each time new districts have been created in the past, we have been in this practice of saying chop here, chop there and there but all that must stop and we have reached a point where it has become imperative to debate this matter openly and decisively."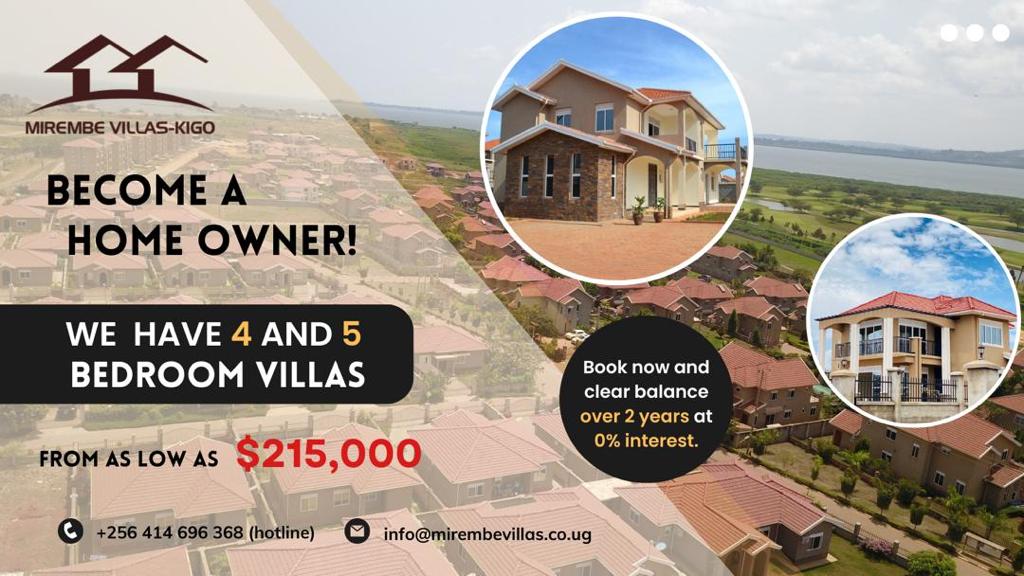 Responding to Muhakanizi, Bugweri County Member of Parliament (MP) Abdu Katuntu who accuses Muhakanizi of being complicit in the growing problem of unsustainable districts. Katuntu argued that if the Finance PS honestly believed the districts were not viable, he would simply have declined to put his signature on the Certificate of Financial implications which he says would have been instrumental in nipping the said motion in the bud at the time it first appeared on the floor of Parliament last year.
Deputy NRM Spokesperson and the director of the Uganda Media Centre Ofwono Opondo agrees that Parliament should take responsibility for the creation of the  new districts.
But   Muhakanizi denied the allegation which he said was crated to tarnish his name.
"My comment on the Certificate of Implication regarding the matter was read and I was accused by those who wanted to create new districts for saying the truth that there was no money in the treasury  for such a cause," Muhakanizi stated.
The Director of Communications and Public Affairs of Parliament Chris Obore has jumped to the defence of Parliament saying: "Parliament is a Theater of Discussion of all national Issues including this very one."
Further arguing that the petitioners sued the wrong Party (Parliament) Obore stated that the movers of the motions to create new districts have often been government ministers and local government agencies like local councils although the actual debates were held in the Parliamentary chambers.
"The petitioners were in the first place ill-advised and sued the wrong entity. They should have sued the Attorney General since even president Museveni recently admitted before Parliament that he was himself to blame for creation of new districts," Obore said.
Source:http://www.sunrise.ug/news/201608/muhakanizi-vows-to-quit-over-districts.html
Do you have a story in your community or an opinion to share with us: Email us at editorial@watchdoguganda.com