Shafic Kiyaga
Motocross legend Arthur Blick Jr has decided to retire from competitive motocross competitions after an outstanding and illustrious career.
Jr., son to another motocross legend Arthur Blick Sn. started his career in the 1996 and went on to surpass even his father's achievements in the sport, winning numerous national and regional motocross championships.
His first victory on the national scene came in 1997 which set him on his way to 13 national motocross championships in 1997, 1998, 1999, 2000, 2003, 2004, 2005, 2007, 2009, 2010, 2011, 2012, 2018 as well as the 2017 and 2018 East African Motocross championships.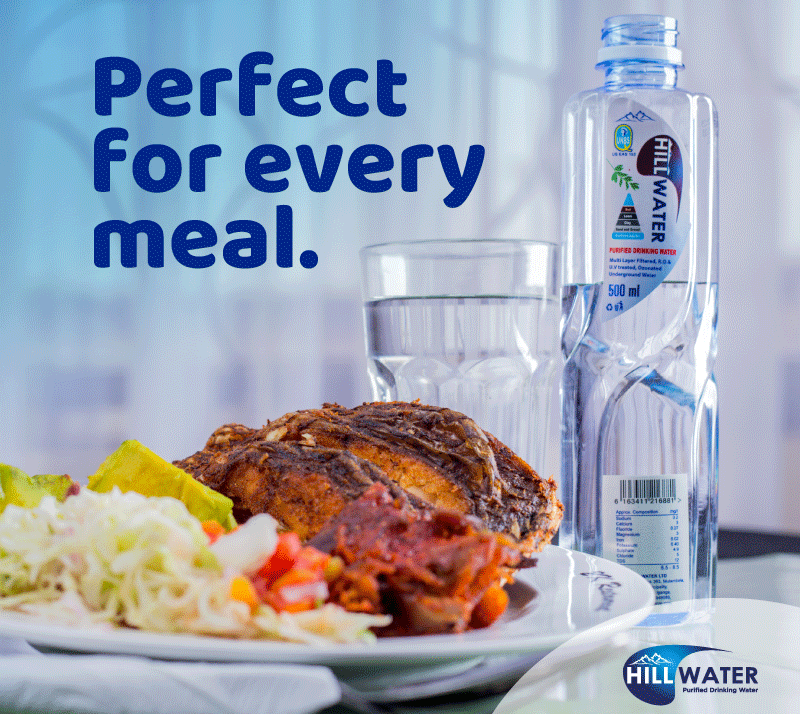 "It is definitely hard to believe that this day has finally come, but after a lot of praying and thinking over the last couple of months, I have decided to hang up my boots and retire from competitive motocross competitions," said Blick.
"This decision has not been easy at all.  My entire life has revolved around motocross. However, it's been a true blessing from God, one I'm thankful for. I can humbly say that I have achieved more than I ever could have imagined with 13 National Motocross Championships and two East African Motocross Championships to my name."
Arthur Blick Jnr's career has helped lift the Blick legacy in the sport which started with his grandfather and now been passed on to his children Alestair and Paddy Blick.
"I have gone on as hard as I can, for as long as I can and our sport is tough and very expensive. It takes a huge amount of sacrifice, hard work and discipline to stay on top. I feel that I have contributed enough to help make our sport better off than when I came into it. I'm proud to have lifted 'The Blick Legacy' and hope that I have been a good leader, role model for our beloved sport."
Arthur also thanked his parents for getting him his first racing bike that literally kick started his racing career.
However, though he has hung up the motocross boots, Arthur who is also the 2016 Uganda National Rally Champion will continue his rallying career and is expected to make a comeback in the 2019 season.
Do you have a story in your community or an opinion to share with us: Email us at editorial@watchdoguganda.com