By Sarah Nsalasaata
I should like Lt. Col. Edith Nakalema to get on to her act and work out the recent huge theft involving the Bank of Uganda officials. Or, is this not in her docket?
Uganda has now outstripped Nigeria as the most corrupt county in Africa. Anyone who has of recent travelled abroad will tell you that when you mention that you are a Ugandan, heads turn and some people move away from you as if you have a plague.
In England, I am told that you will not be allowed to open a bank account, because they suspect that you want to use it for money laundering.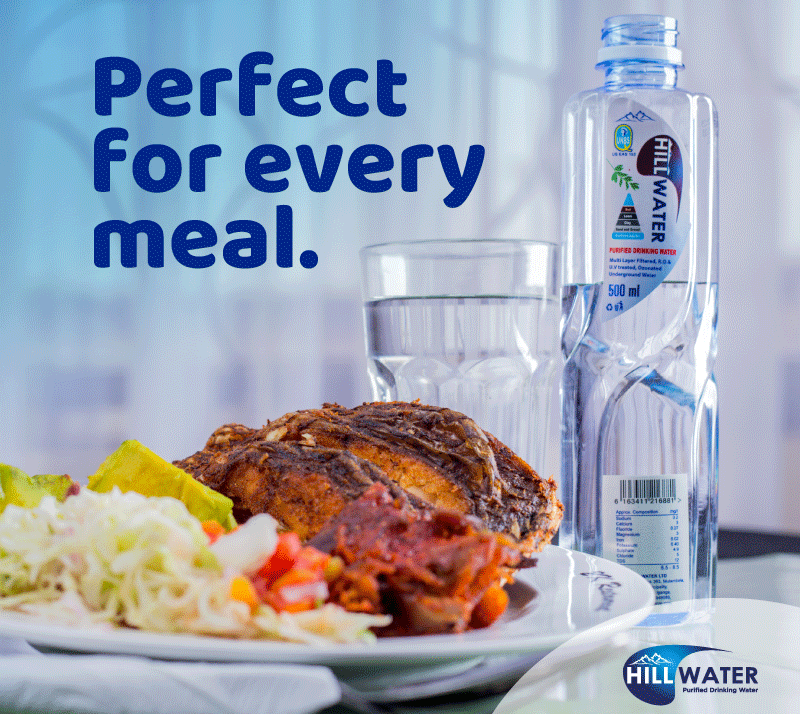 In Canada, it is said that Ugandans used not to be subjected, for instance, to the English Test, because they thought that as a colleague Colonial, we had all undertaken the education level that allowed continuing our education there without this test.
But of recent, it is said that the people who turn up in Canada, are far below the level of education that the former Colonials are used to.
So, the corruption is not only about stealing money from the Treasury, as what happened with the Bank of Uganda heist. It has now gone to the levels of destroying the moral fiber of the country, internationally at all levels.
It is now very difficult for Ugandans to get visas, even to fellow Commonwealth countries, even for legitimate reasons. We might all have to resort to going to China!
Do you have a story in your community or an opinion to share with us: Email us at editorial@watchdoguganda.com