The Leader of the Opposition (LOP) in Parliament,  Aol Betty Ocan, has asked government to provide more funding to cater for the needs of refugees hosted in Uganda.
Ocan, who together with selected Opposition MPs toured refugee camps and host communities, said increased government funding coupled with donor support will enable the Office of the Prime Minister and United Nations High Commissioner for Refugees (UNHCR) and other partners to properly respond to the region's biggest refugee influx estimated at 1.3 million refugees by end of 2020.
"Government should know that it is fully in charge of all these refugees and it is upon it to increase funding to OPM to handle them as these international partners are just here to help us," she said adding that "what we need is transparency and accountability in the OPM and partners in order for them to attract more funding from the international community to handle the refugees and challenges facing the host communities."
The Opposition team that included Angelline Osegge (Soroti district), Harold Muhindo (Bukonzo East), Betty Muzanira (Rukungiri district), and Patrick Ochan (Apac Municipality) visited Kyangwali, Kyaka II, Rwamwanja and Nakivale Refugee resettlement centers from 1st to 5th July 2019.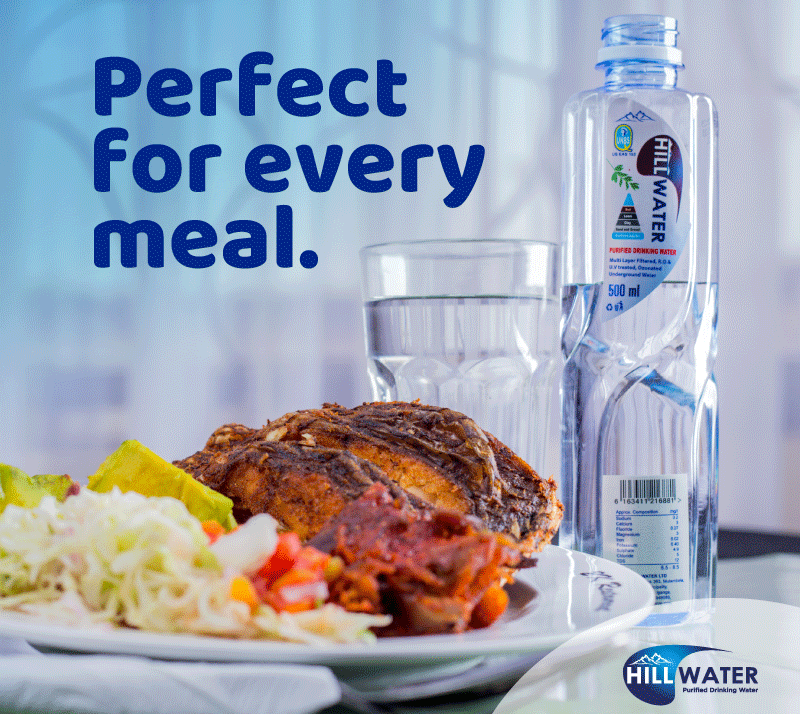 The LOP made the remarks while meeting officials from OPM and donor partners after her team had completed their oversight visits to the centres.
"Government needs to urgently increase financial support to the refugee policy under the OPM and partners in order to enable them to continue coping with the increasing numbers of refugees and be able to receive, register, allocate land and settle them," she said.
Ocan further explained that if the current levels of funding are not increased urgently, the consequences faced in the settlements could be drastic, with more children dropping out of school due to cuts to the education programmes, a lack of capacity to prevent communicable diseases including Ebola, worsening sanitary conditions and an adverse impact on environment.
She further appealed to government to also continue supporting refugee host districts because lack of support for such host communities could reduce their willingness to share land and resources thereby increasing tensions between communities.
Ocan thanked donors for their support but also emphasized the need for more international solidarity with Uganda, which has a generous and progressive refugee policy.
The unending conflicts and abuse of human rights in the eastern Democratic Republic of the Congo and South Sudan are pushing hundreds of people to flee and take refuge in Uganda.
Over 100 national and international organisations and UN agencies are partnering with UNHCR and OPM in the current Refugee Response Plan (RRP). The Plan includes interventions to ensure the provision of water and sanitation, health and nutrition, food, shelter, education, environmental protection, livelihood support, and protection services.
The major priorities, according to the RRP stakeholders are protection and emergency response, increasing education opportunities, restoring the environment and supporting livelihoods. These priorities, in particular education and environment, are key to ensuring a positive impact on the host communities, and are crucial to sustain peaceful co-existence between the refugee and host communities and sustain the generosity of Uganda.
The RRP includes interventions to increase the capacity of local service providers including district authorities. Around a quarter of the recipients of education and health services established through the refugee response are local Ugandans. Many more interventions target refugee and host communities equally and seek to build resilience and self-reliance.
The Plan was revised with a small reduction in the overall budget requirements, following verification of the numbers of refugees registered in Uganda in 2018. The population figures include the new arrivals since then.
Uganda currently hosts 1.25 million refugees. The refugee population is anticipated to grow to 1.3 million by the end of 2020, taking into account likely scenarios for limited influxes, population growth, and some spontaneous returns.
Do you have a story in your community or an opinion to share with us: Email us at editorial@watchdoguganda.com