By Stella Kibirige
I spent the weekend reading an article by Jonathan Mugisha; who like me is a parent at Greenhill Academy. My first born was at the Kibuli campus but we have since shifted to Nangabo and, my Angel our last born is now at the Buwaate campus. My first born, Joachim, is now at SMACK, Kisubi. I also read Tindyebwa's article which left me aback.
I write this as I queue in the banking hall. I am paying school fees for my Angel and she will remain at Greenhill. I have no reservations when I say Greenhill is a good school and if given the chance I would still choose it for my baby girl. Like most parents, I want the best for my children. You can say I live in Nangabo what options do I have? They are many schools because I work in Nakawa so I can afford to drop my Angel almost anywhere and still be at my business on time. I always drop off my little girl at exactly 7.15am where she is heartily welcomed by her teachers; something Mrs. Tindyebwa greatly contradicted in her message which was in fact not true. You can say anything you want but I am not taking my child away from Greenhill. Ate mutwalewa?
I can't claim to know Madam Veronica Maraka and Mr. Kirinya that well apart from observing them at school functions. They are both very committed and dedicated to the school. I find them always ready to listen and help. Madam Maraka will never pass by a parent without greeting them and one can see that genuinely listens when approached. She is very graceful and very unassuming. Yet as head of Greenhill, she must be very powerful. She is an exemplary leader; understanding yet firm and means business. If she was a laid back leader as Mrs. Tindyebwa seemed to assume, I don't think she would still be at Greenhill nor would Greenhill be the school it is today.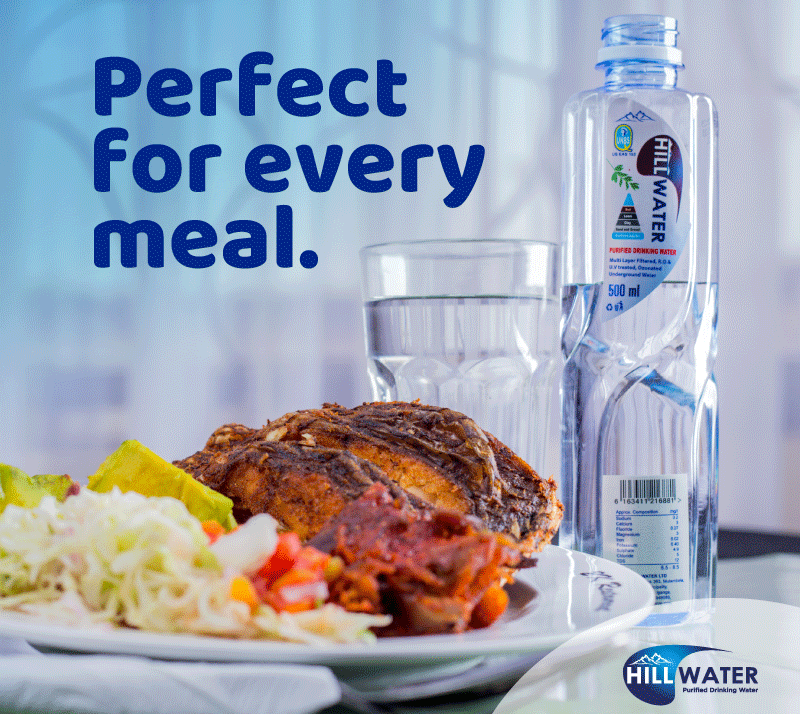 For Mr. Kirinya, I have met him before but I still don't know him that much. He doesn't conduct himself like some pompous man like I read in Tindyebwa's post. I have also heard a lot of good things about him. So I will declare him a very hardworking HM who goes as far as visiting the old students in their Secondary schools to check on their progress. I know for a fact not many Heads of School do this or take the extra mile.
To me this shows someone truly invested in the education of the children. This is one of the reasons I am writing this in a bank—paying my children's fees. Greenhill may have performed below most of our expectations but I urge my dear parent not to forget the other skills and Christian values our children are exposed to once at the school. Let us as parents also appreciate the fact that the Buwaate campus which was only opened in 2012 managed to get 49 first grades in a class of 57 pupils.
Mrs. Tindyebwa may I also inform you that in addition to the sports, our children are exposed to Music, Dance and Drama. I am particularly invested in this because I loved it when I was younger. I love Greenhill's assemblies. They are like MDD's with a mix of drama, traditional dances and science exhibitions. With all this how would someone then say that the children do not play or do anything else apart from reading?
Banange let us be invested in our children's education. Let us really get to know what is on ground and not just make assumptions. I have interacted with both Kibuli and Buwaate- administration and these people are always willing to help.
Their customer care is just tick. The few times I have gone to them nga nekalakasa about a certain issue I have been promptly helped and have always left smiling. I believe there is so much good in Greenhill than what some people who I tend to think do not know what is really happening have sadly negatively portrayed.
I am a proud parent of Greehill and will remain that way till P.7 do us part!
Do you have a story in your community or an opinion to share with us: Email us at editorial@watchdoguganda.com